Brett Lee faces disciplinary hearing
737 //
28 Dec 2012, 16:01 IST
Australian great Brett Lee faces a penalty from Cricket Australia for his statements against New South Wales' cricket CEO David Gilbert. He faces a disciplinary hearing after he criticized the management at NSW cricket and the higher officials; he now faces a trial for the breach of CA's code of behaviour.
His statements of disapproval followed the sacking of head coach Anthony Stuart during the week. Anthony Stuart who was appointed as head coach during 2011 was fired owing to the team's performances over the last year and a half. Lee said that he lost his job as coach as he was made the scapegoat for the insufficiencies of David Gilbert and other officials in the Cricket NSW hierarchy.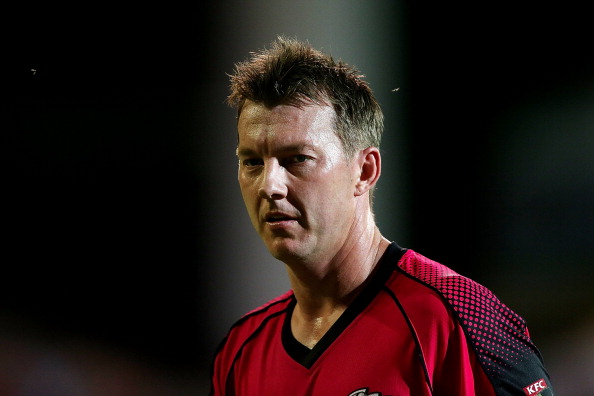 Throughout his career, Lee was renowned to seldom indulge in commenting on cricketing matters other than his team and his bowling. But, this time, he said that for the sake of NSW cricket, someone needed to do something, and hence he voiced his opinion as blatantly as he could.
"I think the blame for a lot of things has been unfairly dumped on Anthony Stuart," Lee told Fairfax Media. "It should have been at the top, Dave Gilbert. He should've been made to go in my opinion. Cricket New South Wales is all about leadership, and while that comes from the coach, it comes from the top, too, and I believe for the last five or six years New South Wales has seriously dropped the ball … you can tell by their performances and it isn't the guys on the cricket field – it's the hierarchy."
Lee felt that Gilbert should have been held accountable rather than Stuart who was only 18 months into his contract. NSW last won the Sheffield Shield in 2007-08, which is quite digressing given their proud history.
"If David Gilbert appoints Anthony Stuart and then basically fires him, even though they're saying his contract was not renewed, it was a bad call," Lee said. "Why is he still there? In my opinion, it is a terrible situation and while Anthony Stuart was given the tap on the shoulder I believe the board should have gone right to the top and started with David Gilbert."
Lee also expressed his disappointment in the way the veteran was treated post his appendix operation last summer. He was asked to prove his fitness by playing in an U-19s game in Melbourne despite having proven his fitness.
"I wasn't going to 'earn' my stripes for them. I was 35 at the time and decided to just pull the pin. I'd proven my fitness by bowling in the nets for four weeks. It was a disgrace."
He also was saddened by the etiquette meted out to him by the management at Cricket NSW when he announced his retirement earlier in the year.
"When I retired I phoned David Gilbert to thank Cricket New South Wales for all it had done for me, and the opportunities it presented me," Lee said. "I believe in New South Wales cricket, I loved wearing the baggy blue, but I have not received a reply from him … every person I phoned, Ricky Ponting, James Sutherland, Adam Gilchrist … The only person who hadn't phoned me back was Dave Gilbert and Cricket New South Wales.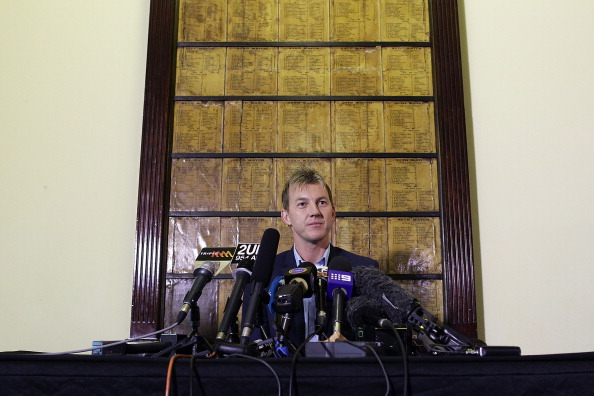 Lee will appear before a committee of the board members of Cricket NSW and a CA-appointed Code of Behaviour Commissioner. The date of the hearing however, has not been confirmed, yet.
He has breached Role 6 and Rule 9 on inappropriate behaviour and detrimental public comment of the Code of Behaviour respectively.
Rule 6 states: Without limiting any other rule, players and officials must not at any time engage in behaviour unbecoming to a representative player or official that could (a) bring them or the game into disrepute or (b) be harmful to the interests of cricket.
Rule 9 states: Without limiting any other rule, player and official must not make public or media comment which is detrimental to the interest of the game.