Controversy hit Australian team flies in psychologist
775 //
13 Mar 2013, 20:27 IST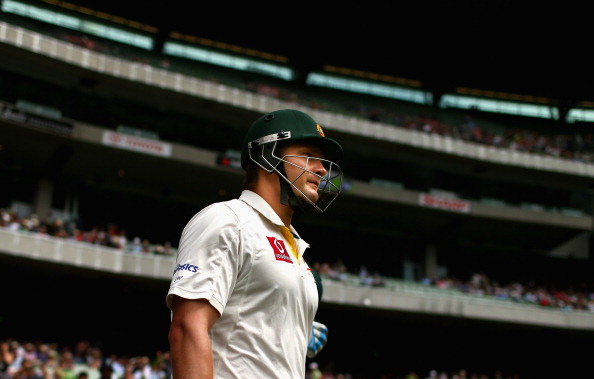 Sydney - Cricket Australia (CA) has sent sports psychologist Michael Lloyd to help the struggling team in India, at a time when the visitors has suspended four players ahead of the third Test.
Australian cricket finds itself in an ugly row following the one-match ban of Shane Watson, James Pattinson, Usman Khawaja and Mitchell Johnson for failing to do their "homework" assigned by the chief coach ahead of the match beginning in Mohali Thursday.
Lloyd's arrival in India also comes at a time when Australia are trailing 0-2 in the four-match series.
A CA official said Lloyd's visit was pre-planned.
"Before the tour we identified this as a good opportunity for him to work with guys before the second and third Tests," a CA spokesman was quoted as saying by Herald Sun.
"Michael works across a lot of our programmes and a lot of our teams. He is familiar with a lot of the players.
"It was a pre-planned arrangement, it's nothing to do with the past two days. Some of the players have existing relationships with him.
"Not everyone has to speak to him but he is here if the players want to seek some help."