CSA's appointment of Haroon Lorgat may irk BCCI
1.15K //
12 Jul 2013, 02:14 IST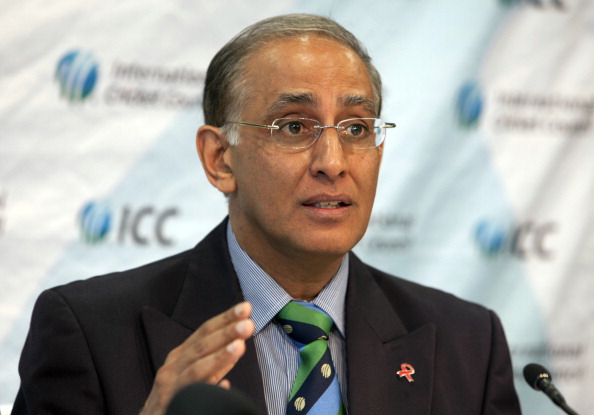 The Board for Control of Cricket in India (BCCI) has reportedly shown its displeasure on  the possible appointment of former International Cricket Council (ICC) chief Haroon Lorgat as the Chief Executive Officer (CEO) of Cricket South Africa. It has been reported that Lorgat is the frontrunner for the post and this may have drawn BCCI's ire.
Norman Arendse, independent director of CSA, had stated in March that the BCCI may pull out of the tour of South Africa which is scheduled in November, if Lorgat becomes the CEO. The BCCI have had a troubled relationship with Lorgat when the later was at the helm of the ICC.
Trouble began when the BCCI objected to the ICC General Manager David Richardson's criticism of India captain MS Dhoni for opposing the Umpire Decision Referral System (UDRS). Things worsened when the ICC, then led by Lorgat, shifted the venue of an India-England World Cup match in 2011 from the iconic Eden Gardens in Kolkata to the Chinnaswamy stadium in Bangalore, which displeased the BCCI top brass.
The BCCI is also unhappy because CSA has announced the itinerary of the proposed tour without its knowledge. India does not agree with the seven-match ODI series planned by CSA.
source: The Hindustan Times