Derbyshire cricket: Good to see inclusion of youngsters
958 //
31 Jul 2013, 13:55 IST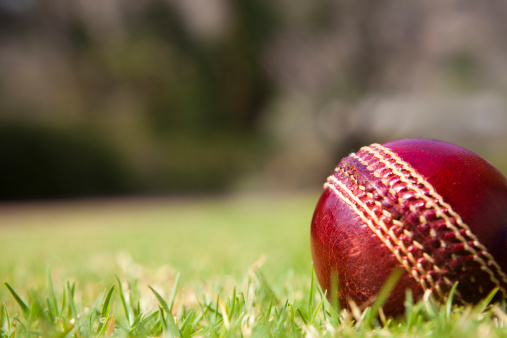 The inclusion of two new players for the trip to Sussex at the weekend seemed likely when the names of both Dan Redfern and Wes Durston appeared in the Second XI yesterday. Both could have been having a knock in the side and then pulled from it to make a trip south, but neither scored the runs required to force inclusion, after what even they would concede as disappointing summers.
So Alex Hughes rightly, and deservedly, comes into the squad that travels south, as does Matt Higginbottom, who has taken over thirty wickets this summer. He has been around the Derbyshire squad for a year or two now, but should make his first-class debut alongside Tim Groenewald and either Mark Footitt or Mark Turner.
With Peter Burgoyne and Ben Slater in the squad too, there is a youthful vibe to it and we, as fans, must be patient. There must be understanding in struggles and appreciation of success for young players who, in some cases, could be the cornerstone of our side for the next five to ten years.
Not all will make it of course, as life isn't like that, but if two or three of the current crop go on to be steady successful county cricketers, then the Academy will be confirmed as doing a very good job.
The squad in full for Sussex:
C Hughes, Slater, Madsen, Chanderpaul, Johnson, A Hughes, Poynton, Burgoyne, Groenewald, Higginbottom, Footitt, Turner.
I wish them well and supporters should get behind them, and realise that results are not important now. More so is that individual success in the remaining games, which will give a boost to confidence and be of considerable benefit in the medium to long term.
More soon.