Former Windies vice-captain applauds new ICC rules
783 //
01 Nov 2012, 14:28 IST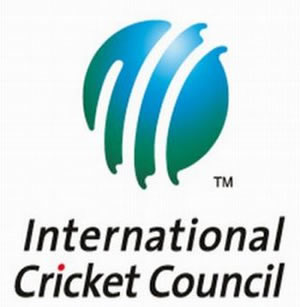 Port of Spain (Trinidad), Nov 1 (IANS/CMC): Former West Indies cricket vice captain Deryck Murray has applauded some of the new playing rules introduced by the International Cricket Council (ICC).
The changes, recommended by the ICC's Cricket Committee and endorsed by its Chief Executive Committee in June, include amendments to power plays, Decision Review System (DRS), no-balls, bouncers, and over rates, reports CMC.
Murray, a member of the all-conquering West Indies team from 1975 until he retired, said some of the changes could favour the regional side.
"I know that there are one or two that the West Indies, particularly, had been interested in – the use of short balls," said Murray, who played 62 Tests and 26 One-Day Internationals between 1963 and 1980.
"So it would be good to see, not that they're being re-introduced but how they would be applied by the umpires."
The changes include an amendment to Law 42.6 (a) allowing a bowler a maximum of two short-pitched deliveries per over in an ODI and an amendment to the LBW protocols in which the margin of uncertainty applicable to the point of impact with the pad has been increased.
Also, after every dismissal not permitted off a no-ball, the third umpire will check for a foot fault and advise the on-field umpire using a two-way radio, plus there will be only two blocks of Powerplay overs, instead of three and participating countries can decide whether to play a day-night Test.
"From time to time, they do change conditions, depending on feedback from players (and) umpires," said Murray, a former Trinidad and Tobago cricket captain and board president.
"It's good to see that they have been responding to those comments and the feedback."
Additional changes to playing conditions allow teams to alter the duration of the lunch and tea intervals by applying to the ICC.