Imposter pretends to be a former Pakistani cricketer, appears as an "expert" on BBC
6.46K //
15 Mar 2015, 15:17 IST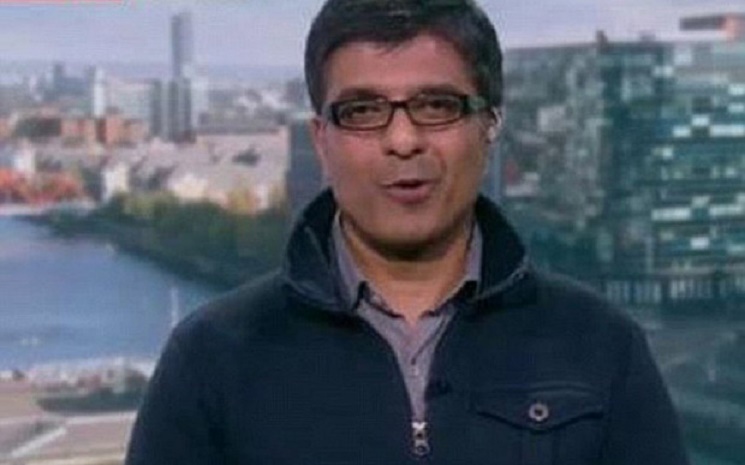 Most cricket fans around the world would like to consider themselves full-fledged experts on the game and be willing to do just about anything to be paid for airing their views, but Nadeem Alam, a British Pakistani by all accounts, took it a step too far. Pretending to be former Pakistani batsman Nadeem Abbasi, who played 3 Tests for his country against India in 1989, he conned the BBC into paying him for his "expert" opinions on the game of cricket during the ongoing World Cup. He reportedly even took part in a discussion with former Indian batsman-turned-commentator Aakash Chopra.
Alam, who has only played club cricket in his home town of Huddersfield, England, appeared on BBC World News, BBC Asian Network and Radio Five Live.
Having been informed about this development, Abbasi has now ridiculed the BBC for their failure to carry out due diligence and fumed that he wouldn't hesitate from landing a few punches on his imposter if he ever bumped into him.
Abbasi added that the only media appearance he has ever made was on a Pakistani channel as far back as during the 1996 World Cup.
"If I ever find Nadeem Alam, I will punch him in the face for damaging the country's reputation," Abbasi fumed.
"The BBC is a big institution and surely they must check?"
The BBC, which is one of the most reputed media organisations in the world, have been left red-faced following their blunder and have issued an unreserved apology to Abbasi.
"We apologise to the real Mr Abbasi and we will be looking seriously into what has happened," a spokesman for the BBC said.