IPL Auction 2014: Five biggest surprises from Day 1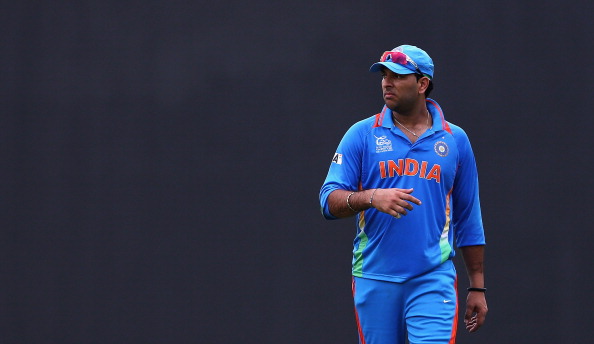 As is the norm, there were plenty of surprises in day one of the IPL Auction 2014. Whilst some quality Indian and international players got the big bucks, there were plenty more that we left feeling bemoaning their bad luck. Although the unsold players from Day 1 go into the auction tomorrow, there were still some puzzling moves or non-moves, if you want to call it that. Here is the 10 biggest surprises, in terms of unsold players in Day 1 of the auction.
5. Brett Lee (Base Price 2 Cr)
The Australian pacer might be retired from International cricket, but his exploits in the recently concluded BBL03 showed that he has still got it. Unfortunately for Lee, the timing of his auction and the fee might have deterred possible suitors, but there is still a chance, he might get picked tomorrow. His experience and his knack of bowling at the death, might just make a side splash the necessary cash.
4. Ross Taylor (Base Price 2 Cr)
A victim of coming up late in the order, the explosive New Zealand batsman missed out on all the fun. With many teams looking for quantity in the auction tomorrow, it looks like the man who hit back-to-back hundreds against India last month is likely to go unsold tomorrow as well.