Islamabad High Court orders overhaul of Cricket adminstration in Pakistan
3.51K //
23 Jul 2013, 22:21 IST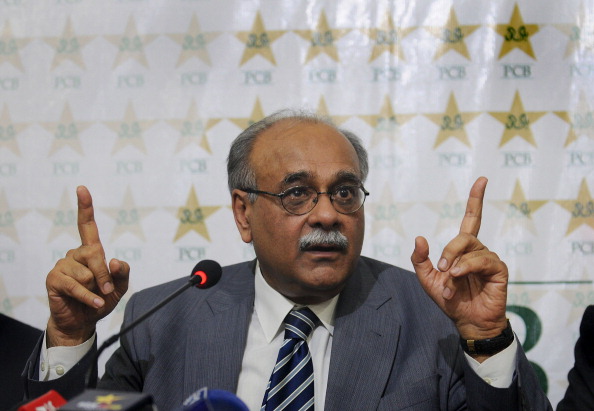 The Islamabad high court (IHC), has ordered for far reaching changes in the Pakistan Cricket Board, which is the administrating body of cricket in Pakistan.
The 30-page document which has been obtained by ESPN Cricinfo, has asked for changes in the structure of the PCB, has questioned the process and the appointment of the selection committee, and also its financial and recruitment affairs.
Importantly, the judgement has questioned the appointment of the chairman of the PCB and has directed the election commission to conduct fresh elections by October 18 of this year. The order has stated that a candidate who was competing for the post of chairman had to be an ex-cricketer, a graduate and he also had to comply with Article 62 and 63 of the constitution of Pakistan.
By this ruling of the court, all decisions taken by the interim chairman Najam Sethi over the last month shall be overruled. This also includes a decision made by him to appoint former international cricketer Moin Khan as the chairman of selectors.
The High Court had taken up the issue of cricket in Pakistan when a petition was filed by a former Rawalpindi Cricket Association official questioning the election Zaka Ashraf as the chairman of the PCB. The court had declared the elections as void and had suspended Ashraf from the post.
Another important development will be the reduction in powers of the President of Pakistan, who was earlier the patron of the PCB and had all powers to appoint the chairman of the board. Going forward, the board will have to consult the Prime Minister for a multitude of decisions, apart from appointing the chairman.
"Authority is no more vested in the President after the 19th Constitutional Amendment. The President's status is merely symbolic and authority has to be exercised, if any, through the Prime Minister," Justice Shaukat Aziz Siddiqui wrote in his judgement.
Thankfully, these developments will have no effect on the Pakistan team which is presently involved in a series being played in the West Indies.