Jaffer, Muzumdar to benefit from BCCI's one-time payment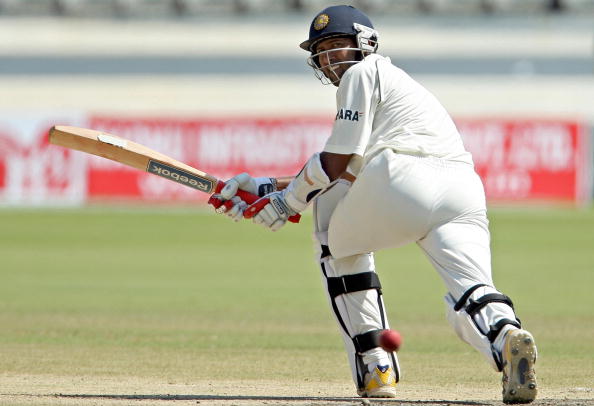 The BCCI has extended the liberality to more players who would be suitable for the one-time benefit scheme. The decision was taken during the working committee meeting in Kolkata on September 1. The scheme will certainly benefit Wasim Jaffer, Amol Muzumdar, Sanjay Bangar and Sairaj Bahutule and Sridharan Sriram.
The Mumbai cricketer Wasim Jaffer will be benefited by the board's decision. Jaffer, who has played 31 Tests and 211 first-class matches, is set to receive Rs 60 Lakh, but he's eligible for the payment only after his retirement. Muzumdar, who has played 166 first-class matches, will also be benefited by the one-time payment scheme. He is set to receive Rs. 30 Lakh, but he's eligible for the payment only after his retirement.
Sanjay Bangar, who retired from first-class cricket, is eligible for the payment of Rs 50 Lakh. Also, Sairaj Bahutule, who played 188 first-class games, is eligble for the payment of Rs 30 Lakh.
"Those cricketers who retired before 2003-04 had got the one-time benefit," Ravi Savant, the BCCI treasurer, told Mid-day. "There were few who retired after that, so the board felt it would extend the scheme to these players."
The scheme was first announced in the IPL 2012 opening ceremony. The one-time scheme had benefited around 160 former cricketers.  The payments were made in seven categories, and the top payment were received by the players who had played more than 100 Tests.