Madras win Inter-University cricket title
808 //
30 Dec 2012, 22:46 IST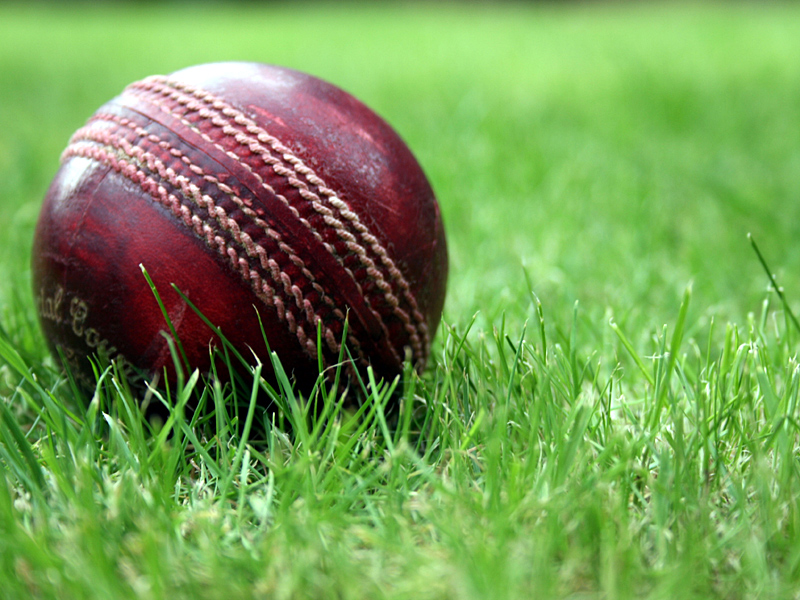 Manipal - Runners-up last year, Madras University turned the tables on defending champions Jain University, Bangalore, in the final of the South Zone Inter University Cricket Tournament at the Manipal University ground here Sunday.
Madras emerged as the new champions with a 66-run win. Both teams qualify for the Inter-Zone Cricket for the Rohinton Baria Cup, also being hosted by Manipal University at the same grounds after a day's break Monday.
In the match for the third place, JNTU Hyderabad beat Andhra University, Vishakapatnam, by 10 wickets at the MIT ground.
Brief Scores:
Madras University: 218 for seven in 50 overs (D Govindraj 24, Ganga Shridhar 32, M Kamalesh 19, Avaikkarasan 66, Jayachandran 14, R Rohit 38; Shashindra 2 for 47, Abdul Mazeed 2 for 22) vs Jain University Bangalore 184 all out in 48.1 overs (Shashindra 64, Kaunain Abbas 19, Samarth P.K 28, Liyan Khan 22, Abdul Mazeed 17; Kiran 2 for 18, Vasanth 2 for 35, AK Balachander 2 for 40).
Andhra University, Vishakapatnam: 101 all out in 25.5 overs (Venkat Murali 19, Satyanarayan 29, Vijay Kumar 18; Ravi Teja 5 for 25) vs JNTU 105 for no loss in 13.5 overs ( Shrikanth K 48, Rohan Yadav 51).