Mathew Sinclair announces his retirement
6.24K //
17 Jul 2013, 15:49 IST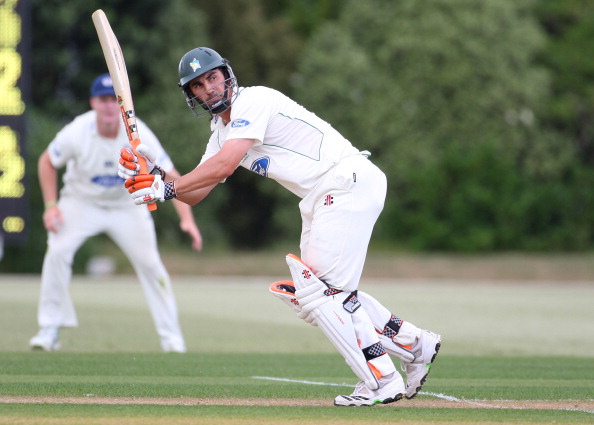 Mathew Sinclair, a veteran New Zealand and Central Districts batsman, has announced his retirement from all forms of cricket. The 37-year-old Sinclair has amassed more than 15,000 first-class runs.
In Test cricket though, he scored 1635 runs in 33 Test matches at a modest average of 32.05. He entered the Test scene with a bang, scoring 214 on debut against West Indies in Wellington in 1999-2000, which still remains the joint third-highest score by any player on debut. But since then, Sinclair struggled for consistency at the top level and faded from the national team.
Sinclair said: "Having taken a few months since the end of last season to consider my options I have decided that the timing is right to call time on my playing career, I have two young children and a wife who I want to spend more time with and the constant travel that the Stags endure each year makes that pretty tough.
"I am also at the stage where I want to get into a career outside of cricket and unless you are in a position to totally devote yourself, it's difficult to get the opportunities that I am after. There are some really talented younger batsmen coming through for CD, so I feel it's the right time from the team's perspective as well.
"Central Districts has been good to me and I never really considered playing for anyone else. We have always played a positive style of game, and the quality of the people in the side meant that there was always a great team spirit. My first hundred for the Stags was really special as it helped win a game and proved that I could succeed at that level.
"While it would have been nice to have played more for my country, I do look back on my time in the Black Caps with a lot of pride and satisfaction. Getting 214 on debut against the West Indies was a real highlight; especially as we went on to win the Test."