Pakistan will fight hard in Windies, says Whatmore
1.03K //
06 Jul 2013, 13:06 IST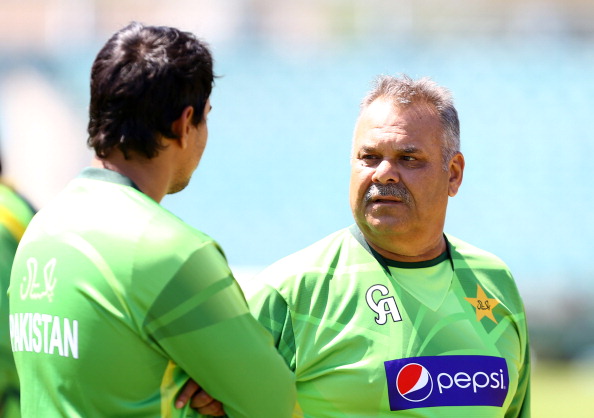 Lahore, July 6 (IANS/CMC): Pakistan cricket coach Dav Whatmore says his team intends to put their poor performance in the Champions Trophy behind them and strive for better results on their tour of the Caribbean.
Pakistan crashed out of Champions Trophy in England last month after losing all three matches.
"Obviously we need to do better, the results in England were very painful for everyone, and that episode is done to death. We now look forward for a better job in the West Indies," Whatmore said Friday.
"We can never guarantee to win 5-0 but we will fight very hard for (a) win."
Pakistan will play five one-day and two Twenty20 matches in the Caribbean. The first one-day will be played in Guyana July 14.
The 59-year-old former Australian batsman, who took over as Pakistan coach in March last year, said his tenure had seen both good and bad times.
"I rate my performance as one that is very difficult to judge in win-loss ratio," said Whatmore, under whose coaching Pakistan have won 12 one-day matches and lost 13.
"I think that sometimes it is very easy to just look at win-loss ratio."