Pay Rs1500 to witness a mega bash at IPL opening
1.13K //
23 Mar 2012, 15:17 IST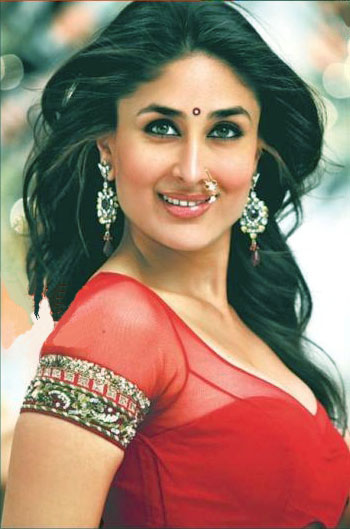 It's going to be as good as a bollywood awards night. Matching the verve, energy and spirit of the competition is Bollywood diva Kareena Kapoor, who is set to enthrall audiences at the YMCA College of Physical Education Nandanam in Chennai on April 3.
Last year, the opening night saw Shak Rukh Khan do the Chamak Challo with Kollywood star Sriya Sharan. This year, the original chamak challo girl will be followed by an array of performances from the legendary Amitabh Bachchan to the mind-blowing Prabhudeva, from the sultry Priyanka Chopra to the charismatic Salman Khan, and from the melodic Colonial Cousins to Katy Perry – Opening Nite has it all. Kareena Kapoor adds her own brand of ebullience to this all-star ensemble, making this an unforgettable evening and the perfect way to start a summer of exciting carnival cricket.
All nine team captains will also be present to take the MCC Spirit of Cricket pledge at the opening ceremony, reaffirming the values in IPL's commitment to the spirit of cricket, which has been on display since the competition's inception in 2008.
Tickets prices will start at Rs. 1500 and can be purchased from IPLT20.com. The evening's performances will start at 19:30 and gates will open from 17:00.