Pune Warriors' cheerleaders go ethnic: A job description (Satire)
2.35K //
28 Mar 2011, 12:28 IST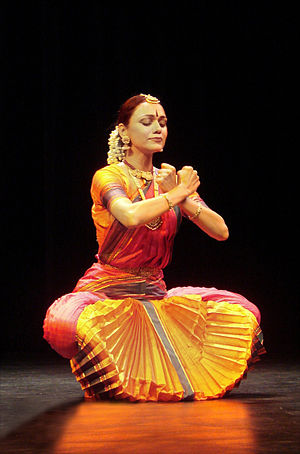 Image via Wikipedia
A news report in the Daily News and Analysis (DNA) quotes Subrata Roy, the Sahara Group honcho and Sahara Pune Warriors owner as saying that the team's cheerleaders will go ethnic and perform Indian classical dances instead of uninhibited western-style cheerleading.
Job-sites Monster.com and Naukri.com have listed advertisements for the said positions in the Pune-based franchise.
Reproduced below is the promoted advert:
Wanted:
Cheerleaders/Cheer Queens/'Bhartiya Nrityanganas'
Number(s ) Required:
Eight to 12.
Job Description:
Perform Indian classical dance on-stage in front of an audience ranging anywhere from 40,000 to 80,000—mostly male— to Bollywood-style music.
Carry off Indian ethnic costumes in sweltering weather.
Be smiling and cheerful in the face of rude behaviour, catcalls and wolf-whistles.
Be calm and composed when booed.
Stare off competition from Western cheerleaders.
Refuse to be intimidated by foreign cheerleaders in racier costumes.
Ability  to perform for four to five hours at a stretch.
Required Skill and Experience:
Knowledge of Indian classical dance—Bharata Natyam, Maharashtra's Lavni, Manipuri dance, Kuchipudi, Haryanvi, Bengali and Mohiniyattam required. Any or all.
Comfortable wearing Indian attire.
Ability to self-dress in ethnic costumes.
Aged 18 to 30 but must always appear 24 or less.
Ability to interpret choreographer's instructions and perform accordingly.
Knowledge of cricket, cricketing stars and IPL teams would be a plus but not a must.
Only female applicants need apply.
Only candidates with high levels of stamina and fitness need apply.
Previous experience working with Saroj Khan or other choreographers a definite plus.
Previous experience as a dance or movie extra or on a reality dance show preferred.
Apply to:
Subrata Roy, Sahara CEO and Pune Warriors owner.
Quote of the day:
There is nobody so irritating as somebody with less intelligence and more sense than we have. – Don Herold