Sri Lanka Premier League scrapped off
1.60K //
18 Jul 2013, 20:30 IST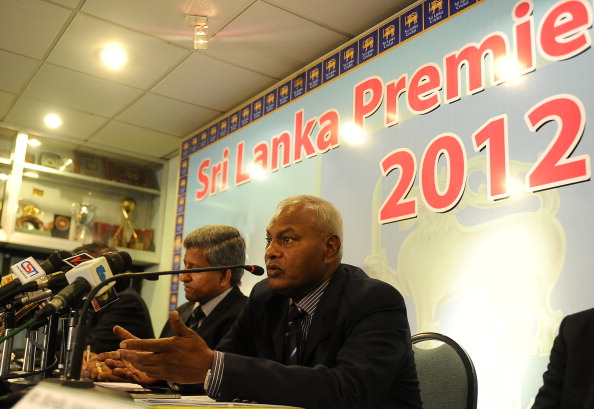 The Sri Lankan Premier League, which was scheduled to take place between August 10 and September 7, will not take place as the teams have not paid the Franchise consideration in the current year.
"More importantly (they) have failed to deposit with SLC the bank guarantees to secure the player payments. In the circumstances, the SLPL 2013 will not take place", the SLC said.
Though the scrapping of the SLPL was mainly due to financial reasons, yet there were whispers about corruption in SLPL.