Sunil Gavaskar calls for Team India to axe non performers and play reserves more often
Sunil Gavaskar has criticised India's selection policies. He wants non-performers to be axed.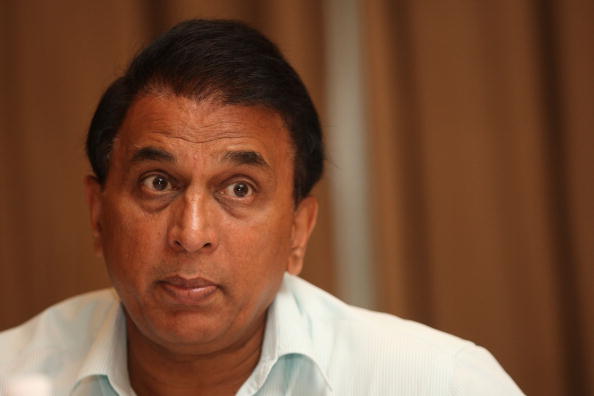 Former India captain and batting legend Sunil Gavaskar thinks the time has come for the team management to show the door to non-performing players who have been persisted with for a considerable duration of time.
Gavaskar feels that India made the mistake of needlessly giving non-performers extended runs in the team while the reserves continued to remain on the sidelines.
In his column for a national daily, Gavaskar wrote: "Indian cricket history is littered with examples of teams in the past tending to become a bit of a club where outsiders are not welcome.
"By sticking to those who have failed, the impression given is that there is no faith in reserve players," he added.
Gavaskar also feels that some players in the team are not being kept on their toes and have taken their places in the team for granted due to the tendency of not playing the reserve players.
"The lack of faith in the reserve players also means that regulars know that despite their failures, they would get yet another chance," he wrote.
"Playing and winning together does give a certain sense of comfort with each other, but like everything in life, there is need to regenerate and fine-tune to get better," Gavaskar added.
Rahul Dravid has also expressed a similar sentiment by stating that the defeat to New Zealand in the ODI series was a blessing in disguise for the Indian team as it would have given them a fair idea about which players to take to the World Cup and whom to sideline.
With the World Cup in Australia and New Zealand just over a year away, the Indian ODI side looks largely unsettled with only skipper MS Dhoni and Virat Kohli performing consistently. There are doubts being raised over the opening combination of the team and the No.4 and 5 spots have also not been grabbed by any of the batsman.
The bowling though is the bigger concern for India as any combination on the New Zealand tour could not restrict the Kiwi batting and left the batsmen with far too much to chase far too often.
Gavaskar feels that the reserves  should be given a look in before its too late. "The quicker it is done, the better for Indian cricket," he concluded in his column.