The legend: Jacques Kallis
1.10K //
12 Mar 2013, 21:26 IST
The setting was Kingsmead, Durban. A picturesque setting to have a debut Test, and something many a South African dreams about having, especially against England. A man no one had laid eyes on strolled onto the center. However, just ten minutes into his stay at the crease, he was out caught behind with a single on the board. At that time, people would say that it was a reckless shot to play, but if those critics would have known that the man was the Jacques Kallis we know now, then we would have heard a different story.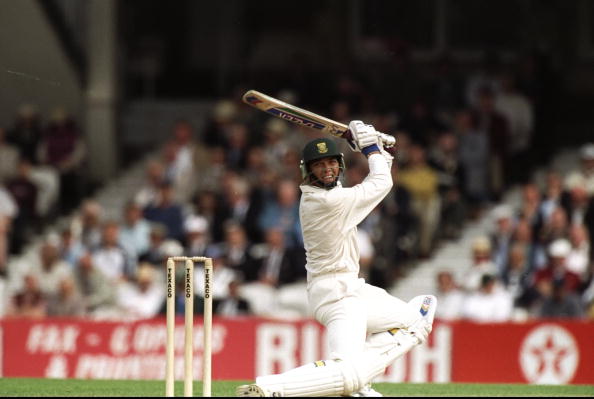 Despite taking 20 Tests to settle into the team and get into his stride, by the year 1998, Kallis was a tall, lanky all-rounder who had made a heavy impact on the game that with some strong performances in the inaugural Champions Trophy in 1998. With his stereotypical Cape Town defensive style, and a calm head on his shoulders, Kallis nailed down the number three spot, a place in the batting lineup that he would hold onto for the rest of his career.
It will indeed be universally agreed that Kallis has not been rated as highly as those around him such as Ricky Ponting, Sachin Tendulkar and others simply because he does not have the flair and the fact that he does not bowl as quick as his teammates.  However, what he does have is character, something that was there for all to see in the recently concluded South Africa tour to Australia.
In the second Test match, played at the Adelaide Oval, Kallis limped off the field with a hamstring injury, shockingly the first of his career, which was confirmed by the physio. However, Kallis came out to bat in the first innings of the South African innings, scoring a half century. With the tall and nasty Aussie quickies treating the injured Kallis with the well-reputed 'sweet chin music', he came out all guns blazing, helping his side recover from a middle order collapse to overturn the follow-on in the first innings.
If that was not enough, Kallis came back in the second innings, aggravating his pre-existing injury to build a partnership with Faf Du Plessis and prevent the Australians from pulling off a victory. Despite the immense drama on the final day, there are two things to be learnt from the match. First, we have to acknowledge that Tests are fun, and the second, that Jacques Kallis has still got the fire and the passion that he had in 1996.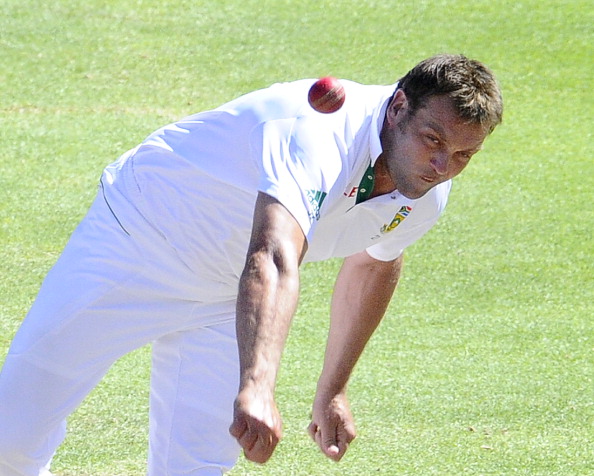 Jacques Kallis has never captained South Africa full time, which shows that he is an individual who knows his limits and understands himself. The numbers speak for themselves. He has a batting average of 57 per innings, he is 11 shy of 300 Test wickets, and a few shy of 20o catches. He has always understood and accepted that he is not captain material, which have prompted cricket experts, statisticians and pundits to draw comparisons with former greats like Garfield Sobers, Ian Botham and Kapil Dev.
"Sobers [was] all prowling grace and feline elasticity, with his 360-degree batswing and three-in-one bowling; [whereas] Kallis [is] all looming bulk and latent power, constructed like a work of neo-brutalist architecture. … Yet what they are just as much opposites of are their respective eras. Sobers was the most explosive cricketer of a more staid age, the more mercurial because of the orthodoxy and rigidity around him; Kallis is the most stoic and remorseless cricketer of an era more ostentatious and histrionic. … Sobers was a cavalier among roundheads; Kallis has steadily become a roundhead among cavaliers."

- Gideon Haigh, Australian journalist
He generally laughs off any speculation regarding his retirement, and says:
 "I always said that as long as I'm enjoying it and the team environment is good I'll keep going as long as the body and mind hold out, I'm certainly as fit as I've ever been and I'm playing as good a level of cricket as I have ever played in my career so I haven't thought about it yet."
He has also joined the elite club of players who have scored five consecutive Test centuries, which includes players like Don Bradman, Mohammad Yousuf and Gautam Gambhir.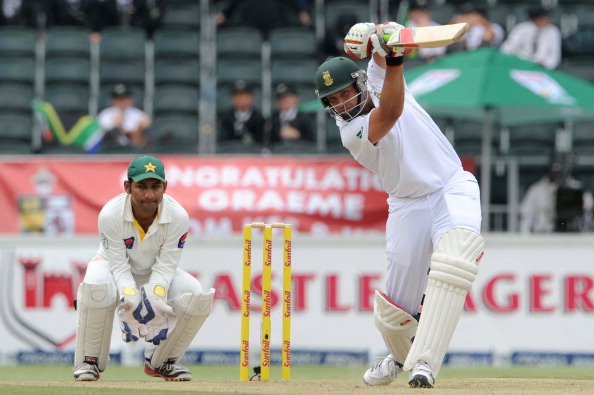 The best way to sum up Jacques Kallis, the legend, would be to quote his own words:
"I may pay more attention to it when I've finished but I certainly don't know. It's difficult when you compare eras and we play so much more cricket these days. Who's better these days or in the past, it's probably a little unfair. I just enjoy playing a game of cricket whether I'm batting, bowling or fielding. That's how I go about my business."