The probable successors of Dravid
1.70K //
10 Mar 2012, 23:15 IST
Speaking of the youngsters during his announcement, Rahul Dravid said : "They've got all the talent and skills required to achieve success at this level. When I look back at myself as a 23-year-old when I played for India, and when I look at the talent on show now, I just know that I was nowhere near as talented as some of these kids." He also went on to say that the next generation is more capable than him. Well, that was quite humble of the gentleman. But the fact is that no one can replace the gifted talent of Rahul Sharad Dravid and none can replicate his flawless technique. Thus, in the next couple of years, Indian cricket is destined to struggle in Tests. However, with Virat Kohli having almost plugged the void left by Sourav Ganguly, it remains a matter of utmost importance to find a player who can fill up Dravid's boots as early as possible. These are the few players whose names are in the reckoning:
Suresh Raina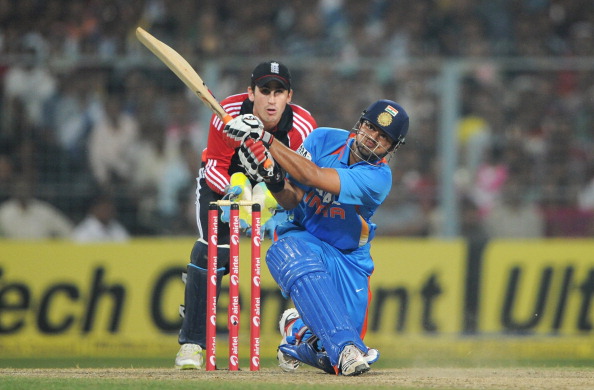 He had an interesting start to his Test career against Sri Lanka in 2010. After waiting in the sidelines for quite some time, he made his debut in the second match of the series replacing Yuvraj Singh. He went on to score a century and put on a double-century partnership with Sachin Tendulkar. But he failed to make a mark after that and lost his place to Cheteshwar Pujara. He again jumped back to form after the World Cup and scored 232 runs at an average of 46.4 in the Test series against the West Indies. Some inconsistent matches thereafter threatened his place in the line-up. The recent Australian tour also added to his list of failures. In spite of being a great ODI batsman and a good finisher, Raina has failed to adapt to the different conditions of Test cricket. Still, given the kind of player he is, one only hopes he will bounce back to form soon enough for the sake of the team.
Rohit Sharma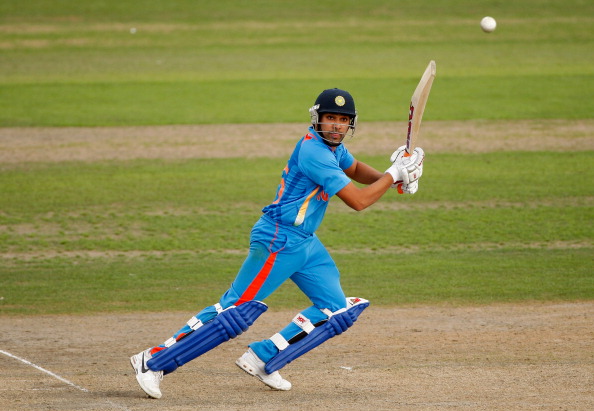 A fine ODI and T20 player, Rohit Sharma is one of those rare talents who has time and again failed to convert his talent to performance. He has it in him to make it big, but, sadly enough, he is still living in the shadows of teammates Virat Kohli and Suresh Raina. Voices were raised in favor of giving him a chance during the recent Australia test series when he was being constantly ignored. He finally got a chance to prove himself in the tri-series but once again, failed to leave an impression. Sharma is technically the most sound among the present lot of youngsters but he is yet to test his temperament at the Test level. It remains to be seen whether he can cope up with the pressure and survive in the Test arena.
Cheteshwar Pujara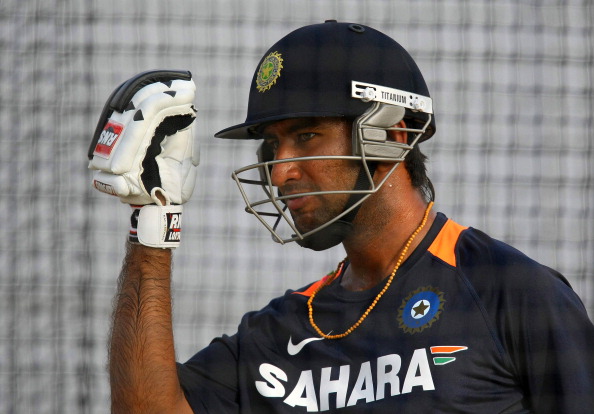 24-year old from Saurashtra has his technique tailor-made for Test cricket. A prolific run-getter in the domestic circuit, he showed his worth by scoring a gritty knock of 72 in the fourth innings of the Bangalore Test against Australia in 2010. He has a hunger for big scores which is evident from his triple centuries in the Ranji Trophy. He has a classical technique much like Dravid and plays within his limitations. His game-play is quite similar to that of Dravid but it will be foolish to compare him to the legend since he needs more exposure to international cricket. His knee injury has kept him out of cricket for quite a long time and he is eyeing a comeback to the national team. Let us hope he does justice to his talent.
Manoj Tiwary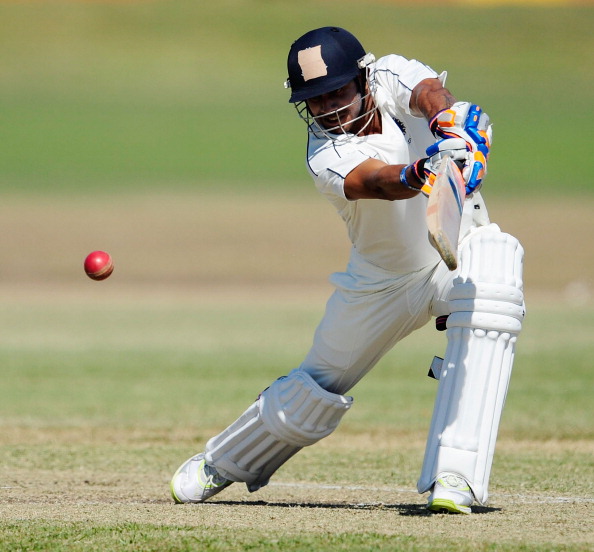 This extremely talented Bengal lad has been one of the most unfortunate players. After his disastrous debut against Australia, he was discarded out of the team for just one failure. His career has been riddled with injuries time and again. But he fought against all odds and scored a brilliant century against the West Indies in the last ODI of the series. The attacking middle-order batsman who idolizes Kevin Pietersen, was again ignored in the series in Australia for reasons that are hard to justify. But he is a promising batsman and can perform to his expectations if he is given the adequate exposure to Test cricket.
Besides these few players, there are Ajinkya Rahane and Manish Pandey who are promising enough but still to make their Test debuts. Only time will tell what the future holds for them…