This day last year: India vs Pakistan, World Cup Semi-Final 2011
1.51K //
30 Mar 2012, 17:04 IST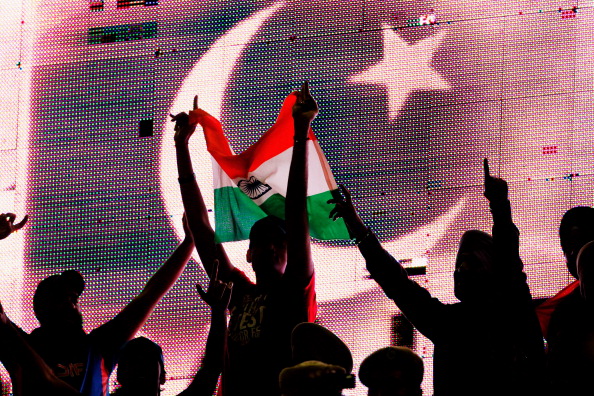 Exactly a year ago, on this day, the subcontinent was engulfed in anticipation and excitement that had made working class to shun their offices, businesses to shut down their shops and kids to bunk their schools. And the best part was that nobody made a fuss about it. Everyone was aware that they too needed to find a TV and a couch and watch the 'mother of all matches' as India took on Pakistan in the World Cup semi-final on 30th March 2011 at Mohali.
It has been a year since that momentous day when India continued their winning run over Pakistan in the World Cup. Both team's fortunes have  changed vastly, but remembering that eventful day still brings great memories for cricket fans.
Watch the highlights of the epic clash here and recount your favourite moment, be it Wahab Riaz's maiden 5 wicket haul, Sachin Tendulkar's 'drop-me-again' 85, Raina's firm partnership with the tail, Umar Akmal's big hitting or Bhajji's roar after getting Afridi's wicket! Enjoy!