Top 10 Cricket movies in Bollywood
43.84K //
Timeless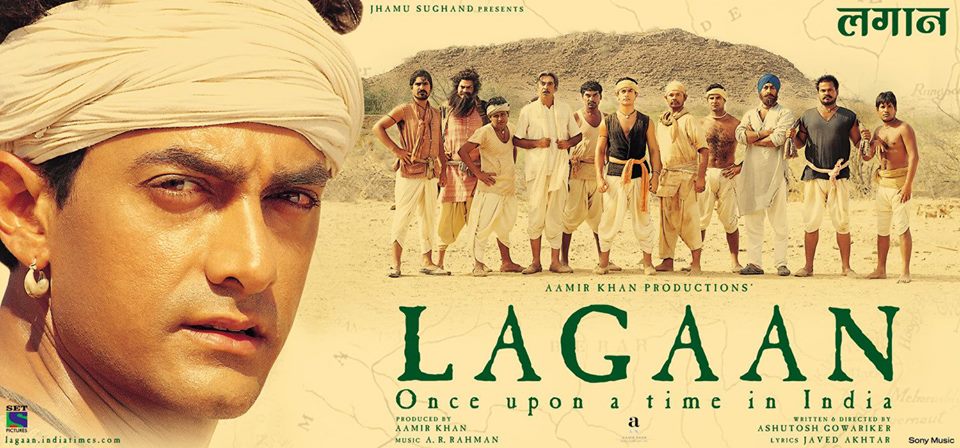 Movies and Cricket have always maintained a love-hate relationship in India. Both identities have prove to be massive entertainers for the Indian population. However, its the perfect mix of Bollywood and Cricket that few people have tried and only fewer have succeed in executing their efforts.
Here are the Top 10 Cricket movies produced in Bollywood:
10. Awwal Number (1990)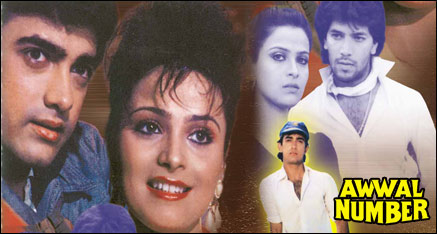 One of the first cricket-centric movies of Hindi cinema, Awwal Number was directed by Dev Anand. The storyline revolves around two cricketing careers that fight for the same place in the side. One being an established batsman 'Ronny' (Aditya Pancholi) who loses his place in the side to a wonder-kid 'Sunny' (Aamir Khan). The film ended up being a commercial flop but it definitely set a benchmark for the industry that was willing to experiment in the early 90s.
9. Dil Bole Hadippa (2009)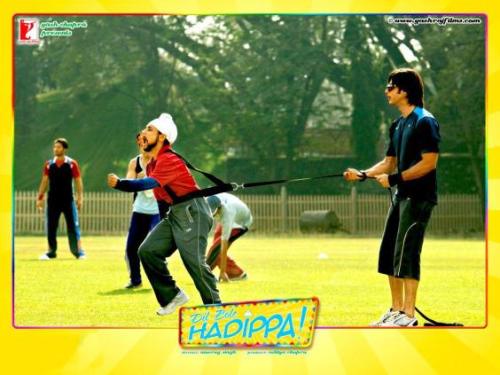 A Yash Raj film featuring Shahid Kapoor and Rani Mukherji, this one of a kind cricketing rom-com that tanked at the box-office. Inspired from the famous 'She's the man', the movie had very little to offer to our Indian audience.
8. Say Salaam India (2007)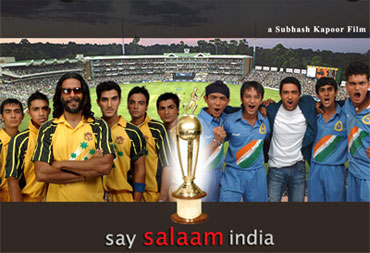 Directed by critically acclaimed director Subhash Kapoor, this movie was a humble portrayal of cricket in the country. Starring Sanjay Suri and Milind Soman, the flick revolved around a school cricket coach, 4 budding cricketers and their passion for the beautiful game.