Top 5 death overs batsmen in the IPL
24.89K //
10 May 2015, 16:23 IST
T20 batting was a mystery when the format first came along. The obvious approach was to hit it out for 20 overs and post as much as you possibly could, a style that was deadly any time it worked. But styles aren't meant to last in sport and soon there was a method to batting that wasn't fundamentally different from the start-rotate-slog format that was the norm in 50-overs cricket. Consequently, the difference between specialists in the two formats has diminished.
In this list, we look at five such specialists in the IPL who have slapped ownership tags on slog-overs batting:
5. Kieron Pollard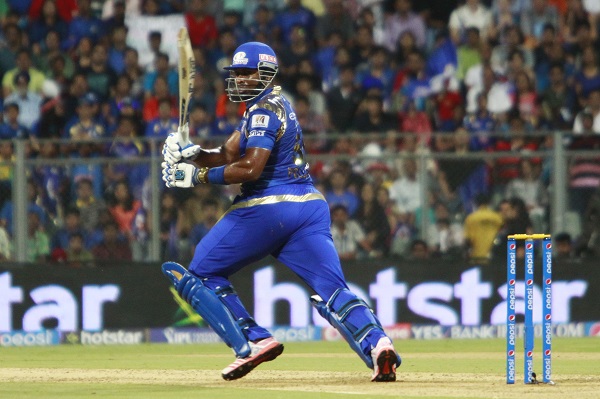 Kieron Pollard might happily accept that India's premier T20 tournament puts him on the map. He is now an IPL veteran in every sense and there are reasons why the Mumbai Indians have retained him for six seasons; and they aren't different from the reasons why he has played in every T20 league in the world.
Pollard is a modern giant of whose ability there isn't much to be said, because his performances are of the boisterous, attention-grabbing variety. Especially in the death overs where he has found his feet for Mumbai more comfortably than in the top order.