Trinidad and Tobago Cricket Board receives $250,000 from government
1.54K //
11 Feb 2015, 04:26 IST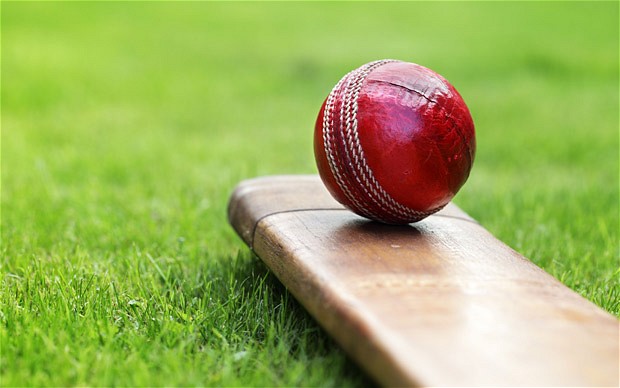 Port of Spain (Trinidad), February 10 (IANS)
The Trinidad and Tobago Cricket Board (TTCB) received $250,000 from its government as well as accolades for its management of the sport in the twin island republic.
Newly appointed Sports Minister Brent Sancho praised TTCB, saying the body has 'exemplified good governance' and is being rewarded, reports CMC.
"We had a long discussion and it is the first time Mr. Bassarath has left the ministry smiling. We have had a lot of acrimony in the past but I said to him we cannot right the wrongs of the past but we will work in partnership moving forward," Sancho said.
TTCB President Azim Bassarath had complained that they received no financial assistance since 2011, and that it was owed funds which have severely hampered the organisation's ability to administer.
"We presented a cheque to Mr. Bassarath for $250,000 because I believe that TTCB has exemplified good governance in sports in terms of what is required to get funding for various programmes. They have done the requirements that we need in the sports ministry and we want to reward and show the other sporting bodies what good looks like," said Sancho.
Sancho, a former national footballer who became the new sports minister following last week's cabinet shake-up, says the government and TTCB have agreed to partner on a number of initiatives. They include the use of the country's cricket icons to facilitate training camps during Easter and summer for young cricketers.