Armstrong breaks ties with Livestrong foundation
660 //
12 Nov 2012, 21:29 IST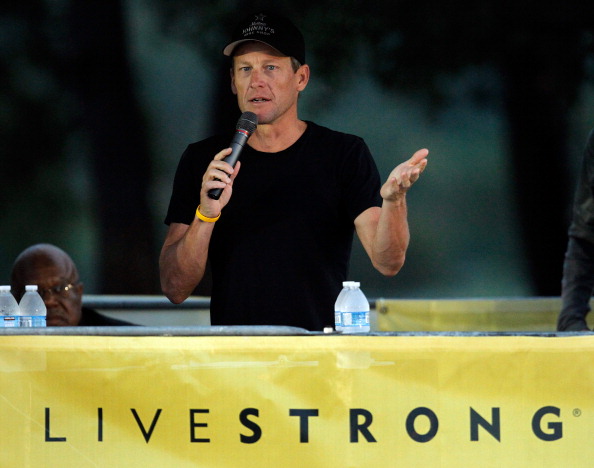 Beleaguered American cycling champion Lance Armstrong has severed all formal ties with his cancer-help foundation Livestrong in an attempt to save the organisation from the negative publicity he has received in recent weeks.
Armstrong, who founded the company, had earlier resigned as chairman, but still had a seat on the board.
The 41-year old was stripped of all his seven Tour de France titles after being found guilty of doping charges, before being handed a lifetime ban from the sport as well.
In an official statement, new Livestrong chairman Jeff Garvey was effusive in his praise for Armstrong, insisting that the American stepped down with the best intentions of the company in mind.
"Lance Armstrong was instrumental in changing the way the world views people affected by cancer. His devotion to serving survivors is unparalleled and for 15 years, he committed himself to that cause with all his heart," Garvey said.
Company spokeswoman Katherine McLane too spoke in the same light about Armstrong on Monday, saying that the cyclist, who has donated nearly $7 million for the organisation, remains the inspiration behind their efforts.
Armstrong has always denied allegations of doping, but has in recent weeks been waging a losing battle, with Nike and brewing giants Anheuser-Busch cutting off ties with the cyclist.