Asian Cycling Championship: Pakistan team arrives
696 //
09 Mar 2013, 19:44 IST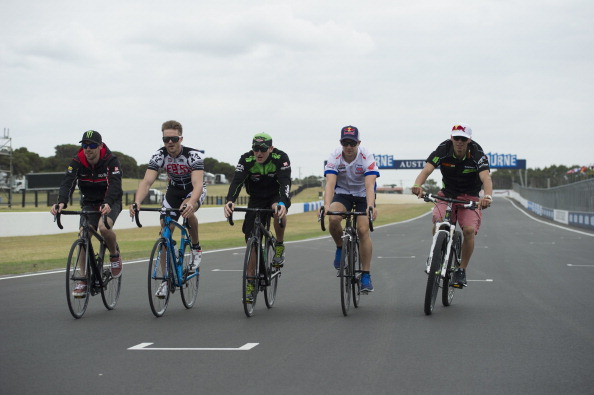 New Delhi - An eight-member Pakistani team arrived here Saturday to participate in the Hero Asian Cycling Championship being held at the Indira Gandhi Velodrome.
The team, comprising six riders will compete in the road races beginning at the Buddh International Circuit (BIC) from March 13.
"We are happy to be in India and we hope our riders will give a good account of themselves," said a Pakistani team official.
The 34-member Iraq team will also be reaching India Sunday morning. Secretary general Onkar Singh breathed a sigh of relief at the latest development.
"We are very happy that Pakistan and Iraq team have been cleared for participation. Now we have been able to get almost all Asian teams, including Iraq, Iran, Pakistan and Sri Lanka to attend the event," said Singh.