Minister demands full doping disclosure of Boogerd
602 //
07 Mar 2013, 16:31 IST
The Hague, March 7 (IANS)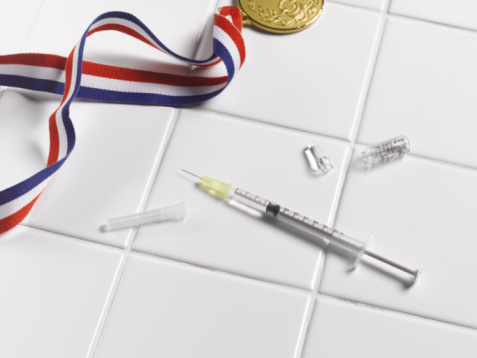 Cyclist Michael Boogerd needs to be fully open on what he knows about doping in cycling, Edith Schippers, Dutch minister of Health, Welfare and Sport said Thursday.
"He must not only clean his own house, but he must unveil in detail what has happened in cycling during his career," Schippers was quoted as saying by Dutch newspaper De Telegraaf. "He is obliged to do that for the new generation."
Boogerd Wednesday admitted the use of doping during the last 10 years of his career. The 40-year-old former rider, who was professional from 1993 until 2007, declared to have used EPO, blood transfusions and cortisones, reports Xinhua.
Boogerd is the eighth former Rabobank cyclist to confess. In recent months, the pressure on him to confess was increasing in the Dutch media and finally he did. He stated that he was not willing to name people who also doped or people who helped him dope.
"I am responsible for my decision to take doping and I don't want to make someone else responsible for that. I'm not a traitor and keep my principles intact," said Boogerd.
"He needs to think about what he is doing to the new generation of cyclists, who work hard and are bothered by the past now," reacted Minister Schippers. "Moreover, he must think of the survival of the sport."