Rabobank team to become Blanco Pro Cycling
644 //
14 Dec 2012, 16:27 IST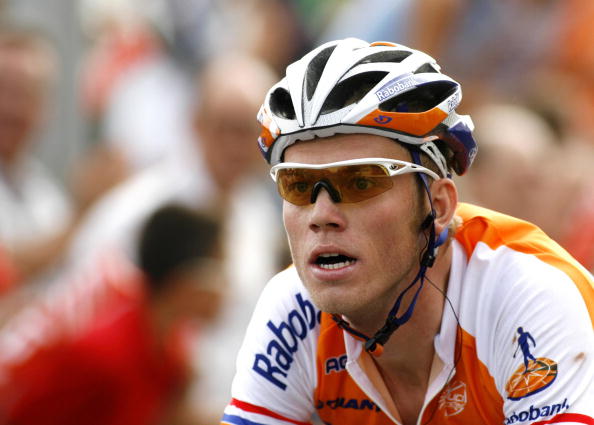 The Hague - The Dutch Rabobank cycling team will be renamed Blanco Pro Cycling Team in 2013, the team announced.
In October, Rabobank decided to end its sponsorship after 17 years. The bank had lost its confidence in cycling following the devastating report by the United States Anti- Doping Authority (USADA) in which among others, former Rabobank rider Levi Leipheimer confessed to have used EPO during his period in the Dutch team, reports Xinhua.
However, Rabobank will fulfill its financial obligations until the end of 2013.
A new head sponsor has not been found yet and that's why the team decided to compete under the name Blanco. They hope to find a new sponsor for 2014 and beyond. They will continue to deliver the bicycles and clothing and remain active as sub sponsor.
Richard Plugge was appointed the new general manager. The current communications manager succeeds Harold Knebel. The new director will lead the team along with the technical management, consisting of Louis Delahaije, Nico Verhoeven and Merijn Zeeman.
Rabobank will continue to sponsor the women's team, the Rabobank Liv/Giant Team for at least four years, as well as the Continental Team, the youth development team.