Sunday Times sues Armstrong to recoup 2006 libel payout
601 //
25 Dec 2012, 17:12 IST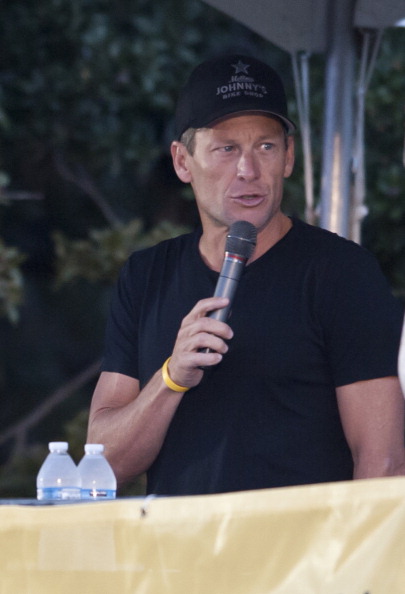 London, Dec 25 (IANS): The Sunday Times newspaper had filed a lawsuit against American cyclist Lance Armstrong to recoup some 300,000 pounds ($483,630) it paid out to Armstrong in 2006.
The Times reprinted sections of L.A. Confidentiel, a book which claims Armstrong took performance-enhancing drugs in 2006. Armstrong objected to these claims and sued the Sunday Times for libel which ultimately ended with the daily paying 300,000 pounds, reports Xinhua.
Armstrong's seven titles of Tour de France were stripped after the cyclist was proved of using doping by the U.S. Anti-Doping Agency (USADA).
The Times lawyers claimed that "It is clear that the proceeding were baseless and fraudulent. Your representations that you had never taken performance-enhancing drugs were deliberately false".