Vodafone and Cycling Federation of India (CFI) ring in 2014 with biggest cycling extravaganza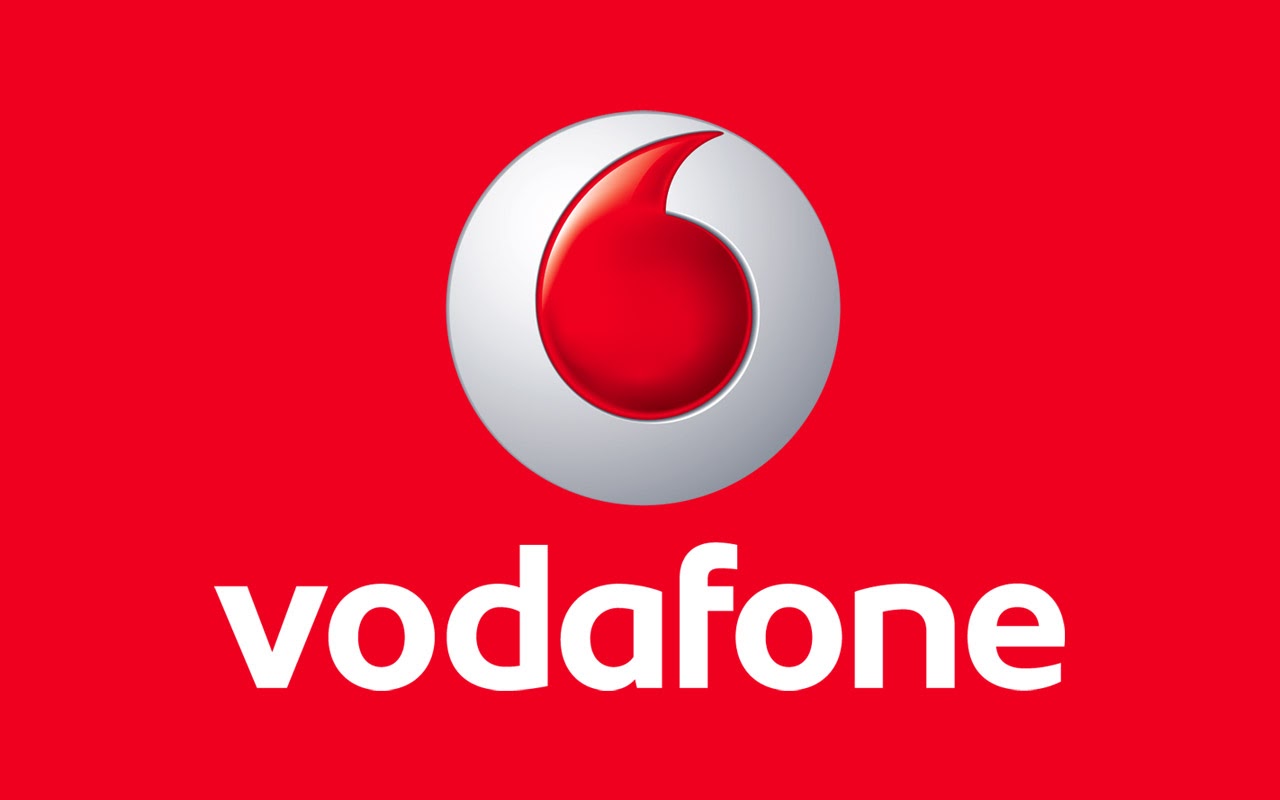 Bengaluru, December 24, 2013: Make cycling your New Year's resolution for a healthy life and join Bengaluru's biggest cycling extravaganza - VODAFONE CYCLING MARATHON 2014. Vodafone India, one of India's leading telecommunications service providers, today announced the launch of its iconic property VODAFONE CYCLING MARATHON 2014.
VODAFONE CYCLING MARATHON 2014 endeavours to ignite the spirit of cycling for passion, fun and greener environment in the city across all age groups. Bengaluru is always considered as a heaven for cyclists and in this era of environmental awareness, cycling to work and for small errands, is an unparalleled option. The event will serve as an ideal platform for people to pedal their way to well-being and healthy living.
The maiden edition of VODAFONE CYCLING MARATHON will be held on February 9, 2014 and is expected to see 10,000 Cyclists including 150 professional cyclists from across India. The event is recognized by Cycle Federation of India (CFI) and is supported by Bengaluru City Traffic Police. The event will also be acknowledged in the National & International Calendar of Cycling events.
Speaking more on the initiative, Bhuvanesh Pratap Singh, Operation Director – West, Vodafone India said, "As a responsible corporate, we've championed several projects and initiatives that have helped improved lives and created a positive impact in the community. VODAFONE CYCLING MARATHON 2014 is an attempt to promote the cycling culture in the city and at the same time help the community to lead a healthy life in a greener environment."
Explaining more on the new initiative, Apoorva Mehrotra, Business Head – Karnataka, Vodafone India said, "Bengaluru has always sported a cycling culture but it has got diluted over the years. There is a need for people in the city to take to cycling to cope up with heavy traffic and pollution. To create awareness in the society for adapting eco-friendly lifestyle, we have undertaken this initiative – VODAFONE CYCLING MARATHON 2014, and aim to encourage all age groups to take up cycling."
VODAFONE CYCLING MARATHON 2014 will allow applicants to choose from across 4 different categories like Champion Ride – 60 km, Passion Ride – 40 km, Green Ride – 20 km and Fun Ride – 10 km. The total prize money for the Champion Ride will be of INR 10 lakhs and it will be divided as – first position INR 2.5 lakhs, second position INR 1.75 lakhs, third position INR 1.25 lakhs, and fourth position INR 1.00 lakh while the remaining amount will be divided among 16 consolation winners. The participants in all the 4 categories will be given certificate of merit and Vodafone Cycling Marathon goodies.
"VODAFONE CYCLING MARATHON is the much needed cycling event for the city. The Cycle Federation of India with a vision and endeavor to promote a wonderful sport of cycling and with a social responsibility to create greener, cleaner and healthier environment, extends its full support and we are very happy to get associated with Vodafone India to make this event successful," said Onkar Singh, Secretary General, Cycle Federation of India (CFI).
With aggressive on-ground awareness campaigns/ workshops on benefits of cycling, promoting greener environment at schools, colleges, tech parks, malls and bicycle clubs in the city, the promotional activities will help to involve more and more people to learn, understand and participate in VODAFONE CYCLING MARATHON 2014.
VODAFONE CYCLING MARATHON 2014 will also have a carnival area on the main day buzzing with varied actives where people can enjoy musical concerts, bicycle stunts, exhibitions, painting competitions, cycle fashion show including the award ceremony.
Event participation is open to all cycling enthusiasts from the age group of 5 years onwards. Champion Ride is only for professional cyclists and to participate in this category, cyclists will have to contact CFI (www.cyclingfederationofindia.org). The registration forms for the race are available at all Vodafone stores across the city. The registration can also be done online at www.vodafone.in/cycling and the registration fee for Passion Ride (40 km) is Rs. 500, Green Ride (20 km) is Rs. 400, Fun Ride (10 km) is Rs. 300.
For more information visit the official website www.vodafone.in/cycling.
For further information, please contact:
Vodafone India Corporate Communications Team at indiacorpcomm@vodafone.com
Local Adfactors PR Team contact: Prithish Chakraborty (prithish.chakraborty@adfactorspr.com; 99163000647)