Horizon Forbidden West: Burning Shores was released on April 19, and the DLC has been well-received by players so far. The game's protagonist, Aloy, has set the course down south to an archipelago in post-apocalyptic Los Angeles. Aside from the new region, the latest expansion also introduced fresh characters, machines, and even a sinister threat that must be stopped.
Now that fans of the game series have flocked to the AAA title anew, they are now refamiliarizing themselves with the weapons and skills on offer, including Aloy's special attacks - Valor Surges. There are numerous surges present in the game, however, there are some that are deemed more powerful. Let's take a look at them.
---
Valor Surges like Power Shots and Ranged Master may come in handy in Horizon Forbidden West: Burning Shores
1) Powershots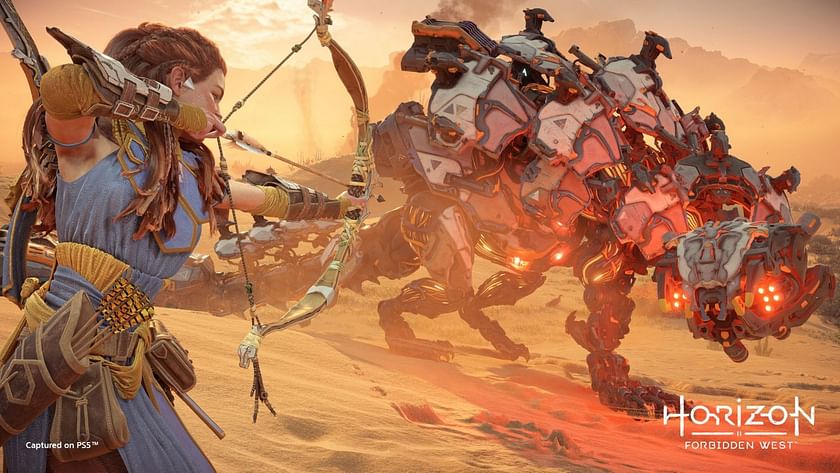 Players are well-aware that Aloy's weapon of choice is the bow. To that end, the Valor Surge Powershots is an awesome choice while playing Horizon Forbidden West: Burning Shores.
It's under the game's Hunter skill tree as it deals additional damage to a specific number of shots while using ranged weapons like Spike Throwers, Boltcasters, and Bows. Maxing out this Valor Surge out will grant players five powershots, 200% Ranged Weapon Damage, 25% Concentration Return per Hit, not to mention that it doesn't eat up ammunition.
---
2) Ranged Master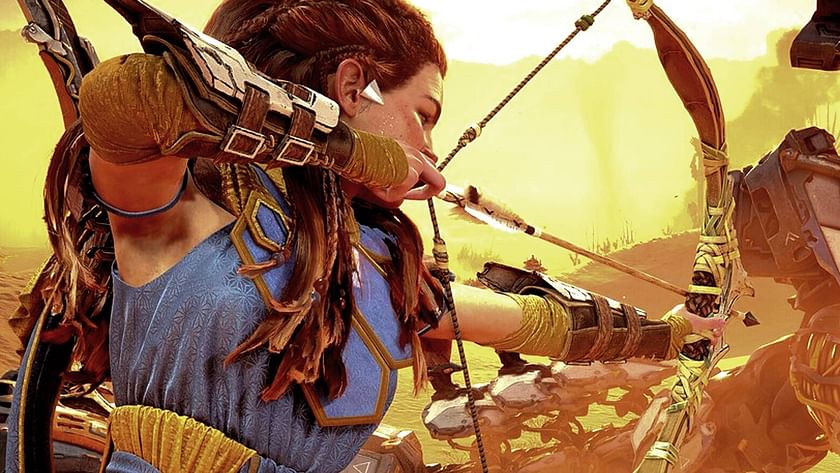 As mentioned, Aloy honed herself to be an efficient ranged-weapon master and what better way to enhance it further than with Ranged Master.
Like Powershots, this too is an unlockable Valor Surge under the Hunter skill tree. It also deals more damage with ranged weapons for a period of time. This one's perfect whenever Aloy is confronted with multiple baddies.
A level three Ranged Master can be used for 90 seconds. This will deal 60% Ranged Weapon Damage, 40% Ranged Weapon Technique Damage, 200% Weapon Stamina Regeneration, and 10% Health Recovered per hit. Another nifty attribute of this Valor Surge is that the machines that were eliminated via ranged attack give off a Shock explosion, which allows for a 225 Shock buildup in a five-meter radius and 150 Shock damage.
---
3) Melee Might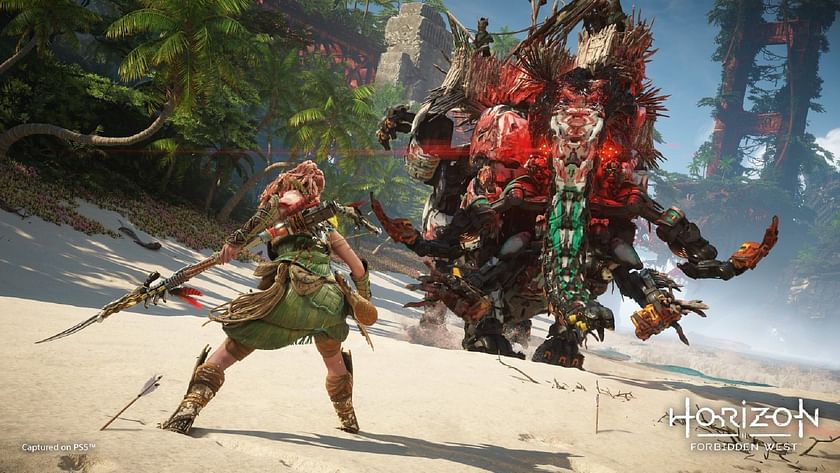 There are times in Horizon Forbidden West: Burning Shores that Aloy is left with no other choice but to deal with enemies head on. To that end, Melee Might is an indispensable Valor Surge.
It is under Aloy's Warrior skill tree and its first level will be automatically unlocked, provided that Halfmoon Slash, Spinning Scythe, and The Destroyer are unlocked as well. This allows Aloy to add a module to her spear and cause additional damage via close-quarter combat.
When fully upgraded, it can be used for 50 seconds with an additional 300% melee damage and unlimited Spear Energy. Another thing worth noting is that this one really packs a punch and enemies can be knocked down using Power Attacks.
---
4) Stealth Stalker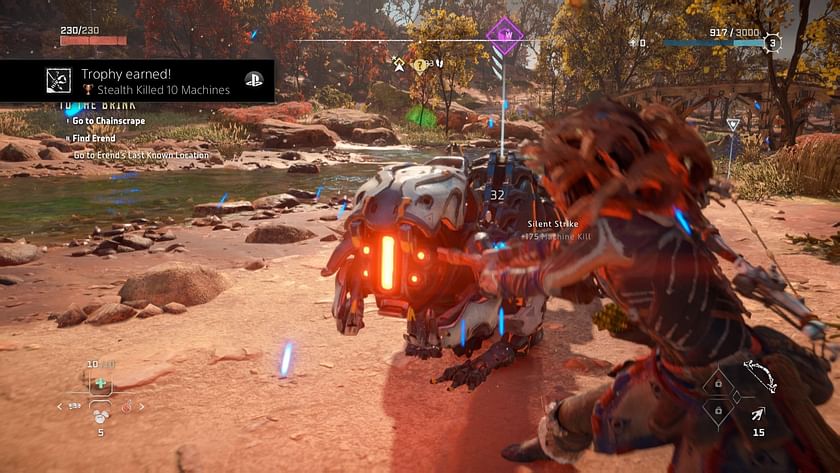 Being sneaky is one of the key mechanics in Horizon Forbidden West: Burning Shores as using this approach swiftly eliminates unknowing enemies. Unlocking the Stealth Stalker will further beef up those silent kills.
This is under the Infiltrator skill tree as it allows Aloy to become invisible and virtually noiseless to baddies. However, taking aim, attacking or using Silent Strike will momentarily disable the Valor Surge's effects.
Maxing it out grants an additional 200% Silent Strike damage, 50% bonus damage to unknowing enemies, and 30 Valor restoration (while active) after performing stealth kills.
---
5) Toughened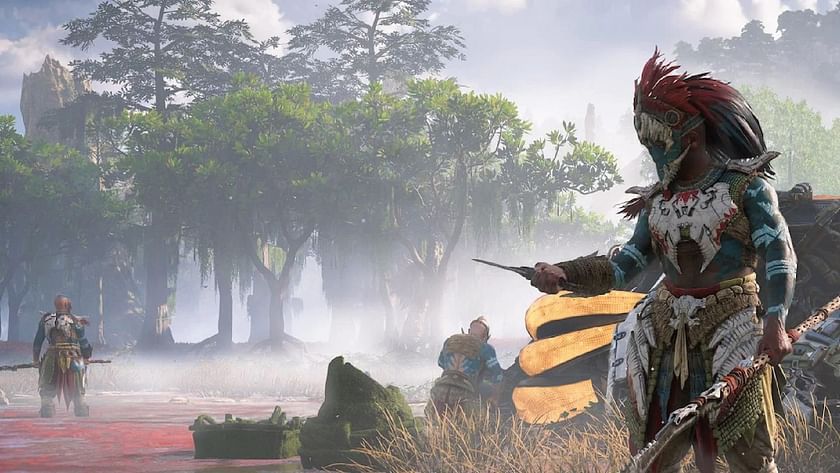 Getting hit by machines in Horizon Forbidden West: Burning Shores takes a significant chunk out of Aloy's life points. Hence, Toughened will be of big help. This can be acquired under the Survivor skill tree and it will restore the protagonist's health, offering resistance against melee strikes and status effects.
Its level 3 iteration restores Aloy's 80 life points every two seconds. This also provides an additional 55% Melee Damage Resistance, 50% Crushed Resistance, and 100% Deafened and Blinded Resistances.
---
There are several more Valor Surges within Horizon Forbidden West: Burning Shores that would also make Aloy a force to be reckoned with. At the end of the day, it's really all about what works best for each player.