CAPCOM's upcoming title, Street Fighter 6, will be released on June 2, 2023. Veterans of the franchise are quite excited about the game as it is expected to bring fresh, new elements to the genre. However, even newer players who have never touched a fighting game are in for a great experience.
It has been seven years since the last Street Fighter game was released in 2016. With this being the case, a lot is expected to change from the previous iteration.
This article takes a look at five reasons why Street Fighter 6 is a must-have this year.
Note: This list is subjective and solely reflects the opinions of the writer
---
Influx of several players and 4 other reasons why you must play Street Fighter 6 upon release
1) The biggest fighting game ever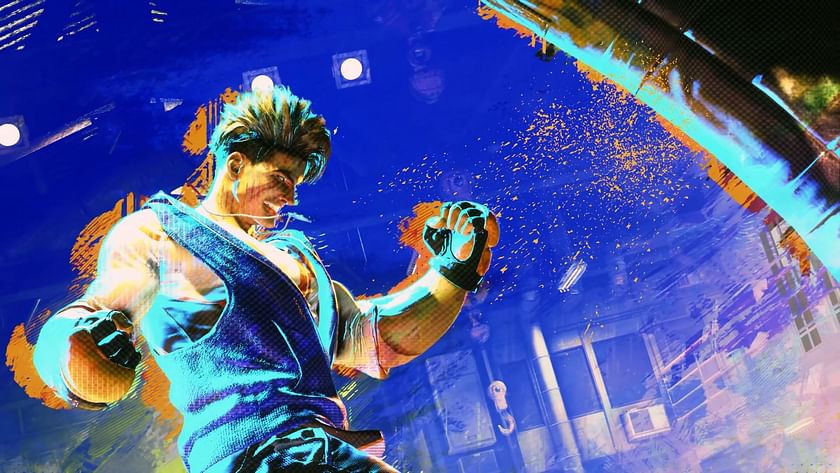 CAPCOM has done a really good job in marketing Street Fighter 6 across the world. The hype surrounding the game is massive, which is why it is expected to be one of the best-selling fighting titles of all time.
Street Fighter 6 will also offer interesting features such as the World Tour and Battle Hub, all of which will keep players engaged not just for a few days but for years to come.
---
2) Influx of several players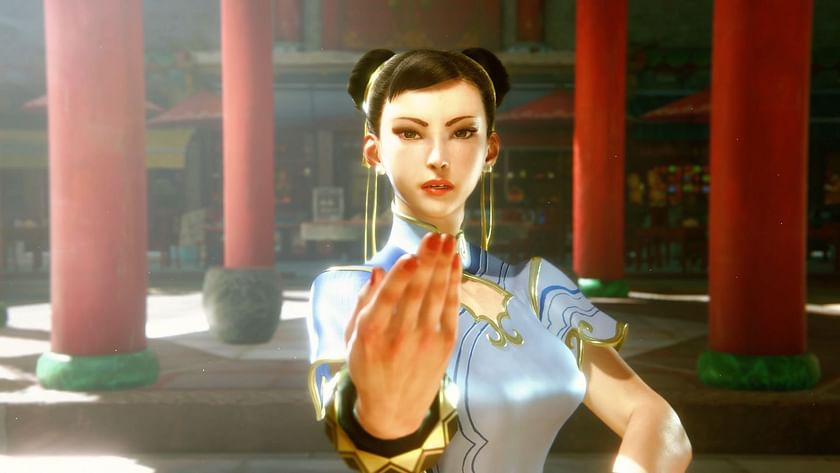 The massive hype surrounding Street Fighter 6 means that there will be a huge influx of players when the title is released. This will make the gaming experience better for not just veterans but also for newer players.
Since there will be a higher number of players, the ranked climb will be much easier for veterans. Meanwhile, new players will be able to match with each other instead of being pitched against veterans of the series and getting completely destroyed in online games.
---
3) Rollback Netcode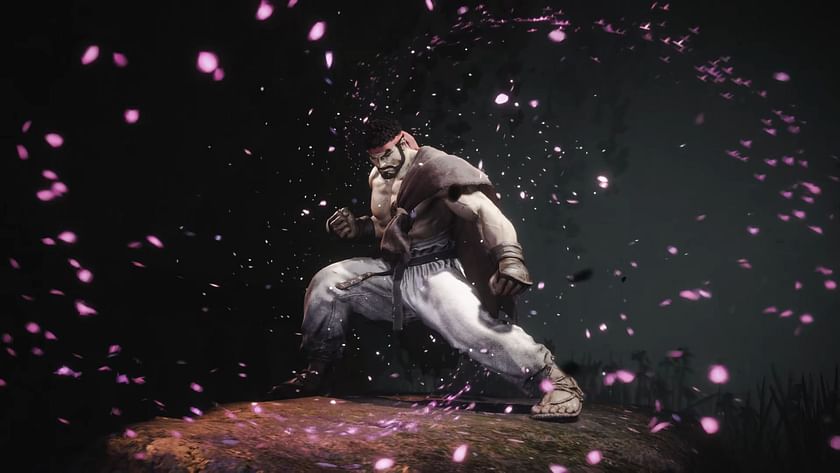 Rollback Netcode is probably one of the major reasons Street Fighter 6 will be a must-have game. For those unaware, Rollback Netcode is a system that helps reduce lag when playing against other individuals online.
Rollback Netcode is so good that a player from Asia can take on someone from Europe at 180 ping. Thanks to the system, they will have a smooth and streamlined experience while doing so.
CAPCOM has already clarified that its latest title will have the Rollback Netcode system developed from scratch.
---
4) Next-generation graphics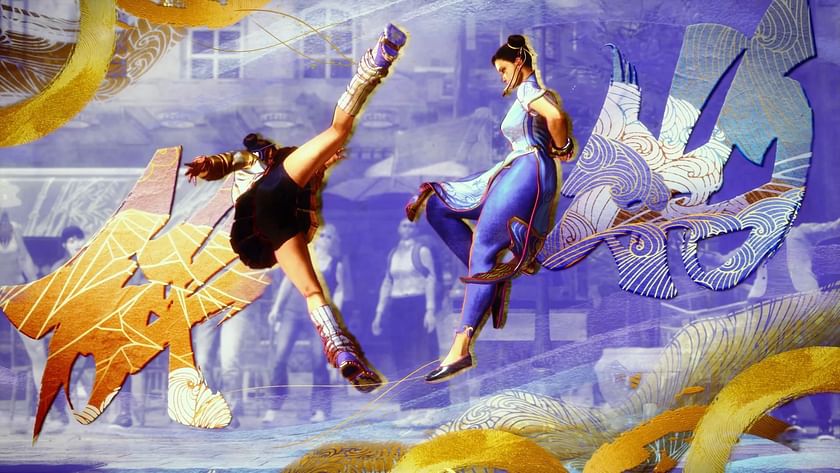 It is no surprise that many fighting games from the past have outdated graphics. Unfortunately, no matter how good a title might be these days, it is difficult to attract players if the graphics are inferior.
However, Street Fighter 6 will take its graphical fidelity to another level, which will help attract players who want their favorite games to look good. The title's character designs and features have been tuned to the maximum. This will directly affect how much a player decides to dedicate themselves to the game.
---
5) Cross-play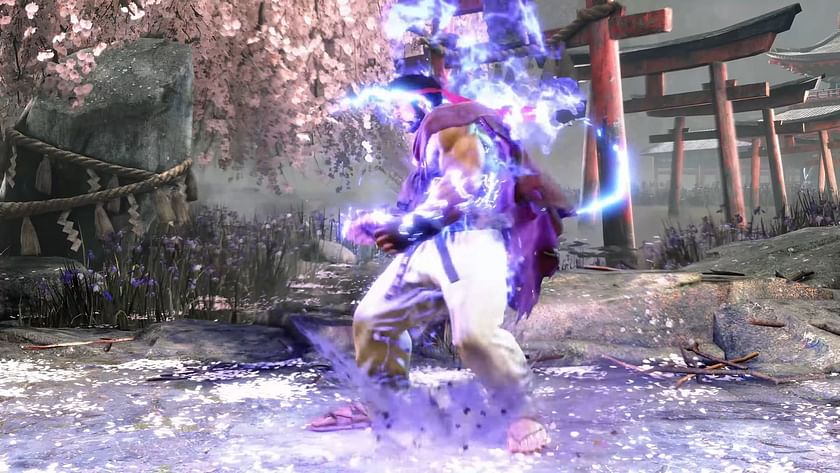 One of the things that makes fighting games so good is their really close-knit communities. Fortunately, Street Fighter 6 aims to foster a tight community of its own through cross-play. This means that players from PC, PlayStation, and Xbox will be able to matchmake and play against each other with ease.
This completely changes the game as not only will the experience be very smooth for fans across the world, but the playerbase will also remain healthy. Even if there is a drop in players on one platform, cross-play will ensure that other hardcore gamers do not have issues finding new friends to play with.
Edited by Rachel Syiemlieh