Apex Legends: Dizzy Carried Ninja to Victory In First Twitch Rivals Tournament, Dizzy Outperforms Shroud, Ninja And Other Pro Players
1.66K //
14 Feb 2019, 15:29 IST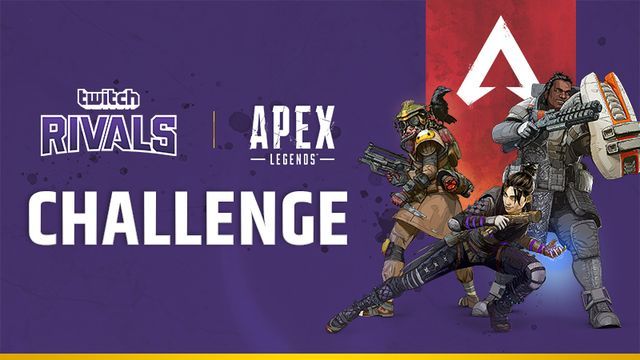 It has been only a few weeks since Respawn Entertainment introduced a brand new Battle Royale game.
Apex Legends had a surprise launch.
No one knew about Apex Legends before it was revealed and released on February 4, 2019. In just 3 days, Apex Legends reached a player count of 10 million. It didn't stop at that -- Apex Legends surpassed its previous number by a huge gap by end of the week. In a week from its initial launch Apex Legends had more than 25 million players who downloaded and played the game.
In a short time, Apex Legends has made its way to the top of the Battle Royale genre where some of the BR giants like Fortnite Battle Royale and PUBG reside.
Recently, the first Apex Legends tournament was announced in partnership with Twitch, which was named as "Twitch Rivals Apex Legends Challenge". The first part of the tournament, or simply the first tournament took place on February 12, 2019, while the next one will take place on February 18, 2019. Apex Legends first tournament was won by Ninja's team, "Kings Canyon". The team name was named after an in-game location in Apex Legends.
Though Ninja's Team won the tournament and Ninja in response to his team's victory tweeted:
It was the rookie Dizzy who carried the team to its Victory.
Why did I call Dizzy a rookie?
It's because for Dizzy it was his first professional tournament ever. However, he outperformed professional players including his own team. Dizzy even had the most kills in the tournament. It was King Richards, who made the team while Dizzy led it to victory. The next round will be the same as the previous one in which the streamers have to play the game for 4 hour, in which each team will get five points if they win a match while 1 point is granted for every single kill. 
---
Get all the latest Video Game News on Sportskeeda