FIFA 19: 6 predictions for TOTW 6
2.59K //
23 Oct 2018, 20:55 IST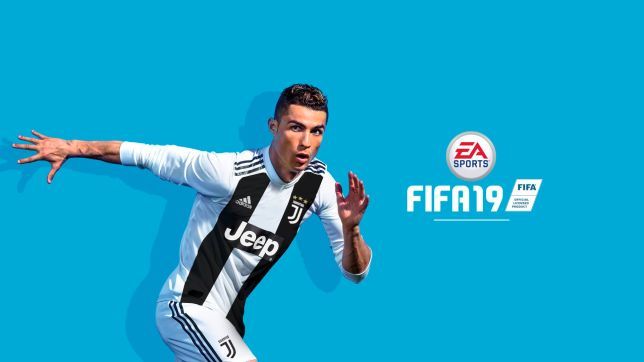 FIFA 19 Ultimate Team mode will see the release of the Team of the Week every Wednesday that showcases the 23 players who performed extraordinarily well in their respective leagues.
An overview of the top leagues across the world right after the international break includes Manchester City cruising in the Premier League, Real Madrid struggling in the Spanish La Liga and Bayern Munich returning to their winning ways. Juventus dropped points for the first time this season in Serie A while Paris Saint-Germain maintained their perfect start to the 2018/19 campaign. In the mix of all this action, there are a bunch of players who had an extraordinary weekend opening up their chances to feature in TOTW 6. 
The players who feature in the Team of the Week are awarded a rating boost by EA Sports and are available on FUT for a limited time, allowing players to build their ultimate team.
Without further ado, let us look at the six players who could make it to the FIFA 19 Ultimate Team's Team of the Week 6.
Note: The stats presented in this article represent the standard cards and not the TOTW cards.
---
#6 Maximilian Eggestein | CM | Werder Bremen | Germany
Maximilian Eggestein is a 21-year-old German central midfielder who currently plies his trade for Werder Bremen in the Bundesliga. The German footballer scored both of the club's goals against FC Schalke to help his side secure a memorable win in the 2018/19 season.
Maximilian Eggestein's standard rating in FIFA 19 is 77 overall.
Pace – 66
Shooting – 63
Passing – 71
Dribbling – 77
Defending – 69
Physical – 77
#5 Fernandinho | CDM | Manchester City | Brazil
Fernandinho's fine performance on matchday 9 helped Manchester City dominate yet another game in the 2018/19 Premier League season. The Brazilian defensive midfielder assisted a goal and also played a crucial part in the 5-0 win against Burnley at the Etihad Stadium. That win helped the Citizens to maintain their position at the top of the table.
Fernandinho's standard card on FIFA 19 possesses a rating of 86 overall.
Pace – 67
Shooting – 74
Passing – 78
Dribbling – 79
Defending – 83
Physical – 79