Yukong will be joining the rank of Tingyun as Honkai Star Rail's second fox lady. Although she has appeared in the game's main story, the community waits for the new 4-star kit until she becomes playable in the second phase of v1.1. However, thanks to the game's closed beta and a special program, everyone has a fair idea of how to utilize her in battle.
Players should note that HoYoverse will give out a free Yukong to everyone via a special event in v1.2. Hence, the following article will elaborate on whether you should get her Eidolons for building a decent supporting unit in the endgame.
Disclaimer: This article is subjective and relies solely on the writer's opinion.
---
How does Yukong work in Honkai Star Rail?
Yukong's kit revolves around buffing her teammates' attack, crit rate, and crit damage while dealing massive bursts of Imaginary damage herself. Alongside Luocha, Yukong will be the third Imaginary character in the game, making her immensely important for specific team compositions.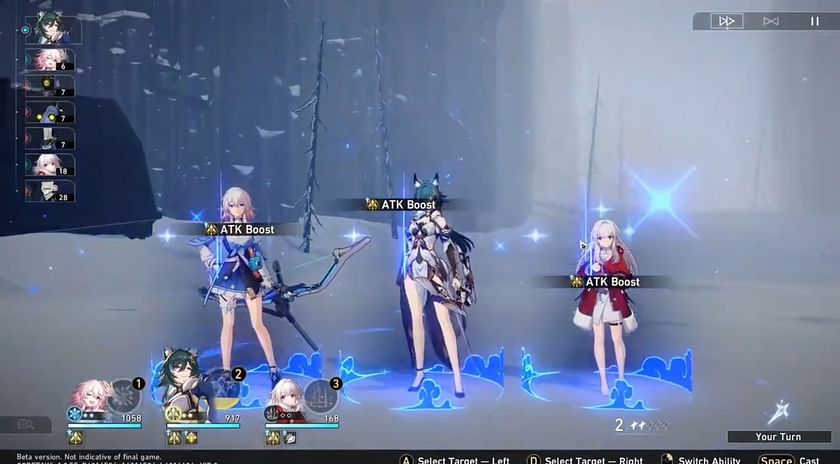 Yukong's skill and ultimate depend on a unique stack called "Roaring Bowstrings," which can be activated simply by casting her skill. All allies will have increased attack damage, with the stack depleting after each ally's turn ends. Lastly, her ultimate skill will increase crit rate and crit damage for everyone only if the "Roaring Bowstrings" stack remains active.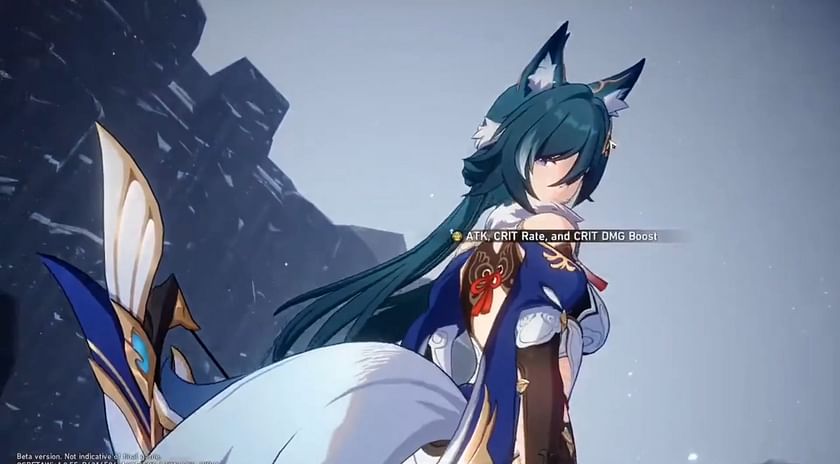 Hence, Yukong's kit works very much like Bronya's, with the added benefit of dealing increased damage to weakened enemies against the Imaginary element. However, since there will be a free version of her in 1.2, her Eidolons should be the priority for many players.
Thankfully, Yukong is decent enough with low Eidolons, or even with zero, making her a solid F2P character to invest in.
---
Is Yukong F2P-friendly in Honkai Star Rail?
As mentioned, Yukong is a very F2P-friendly character in Honkai Star Rail. Based on her ability patterns, she can fit perfectly with any DPS characters in the game. Due to this, the main focus should be the buffs she can provide to her allies while using her. Any Eidolon that may amplify her abilities comes second.
Hence, any F2P player can skip Luocha's banner and wait for the free Yukong in 1.2.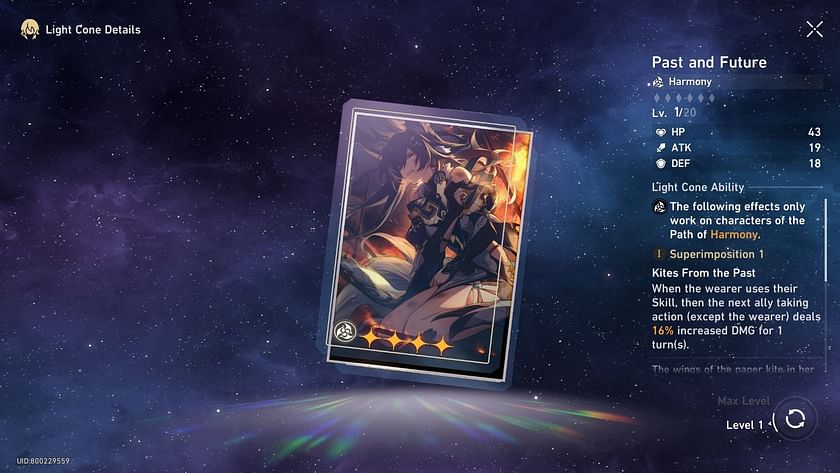 On the other hand, if you want to collect Yukong's Eidolons, her first and fourth Eidolons can bring out her full potential as a supporting character. Regarding Light Cones, the Past and Future 4-star is obtainable via the Forgotten Halls shop, also available for max Superimposition.
---
Should you spend Stellar Jades on Yukong in Honkai Star Rail?
If you're looking for a viable damage buffer in your team, consider using your Stellar Jades on the upcoming Luocha banner. Please note, however, that Yukong's drop rate will be shared among two other 4-star characters. You can always wait until 1.2 to get her for free.
Edited by Sijo Samuel Paul