Silver Wolf is one of the three new upcoming characters in Honkai Star Rail, joining the ranks of Quantum and Nihility characters. After appearing in the initial stages of the main story arc, players will learn more about the mysterious hacker via new missions, events, and more. The following article showcases everything you need to know regarding the upcoming character, Silver Wolf, and how to prepare beforehand.
It should be noted that almost every material is available to pre-farm in the game, helping players to immediately start building after obtaining her.
Disclaimer: This article is subjective and relies solely on the writer's opinion.
---
How to prepare for Silver Wolf in Honkai Star Rail v1.1
1) Ascension materials
Like many characters in Honkai Star Rail, Silver Wolf will also require a series of materials for both her character's ascension and her Traces. From levels 1 to 80, the following list contains the number of each material that will be required to ascend Silver Wolf to the maximum phase:
300,000 Credits.
5 Ancient Parts.
15 Ancient Spindles.
65 Void Cast Irons.
15 Ancient Engines.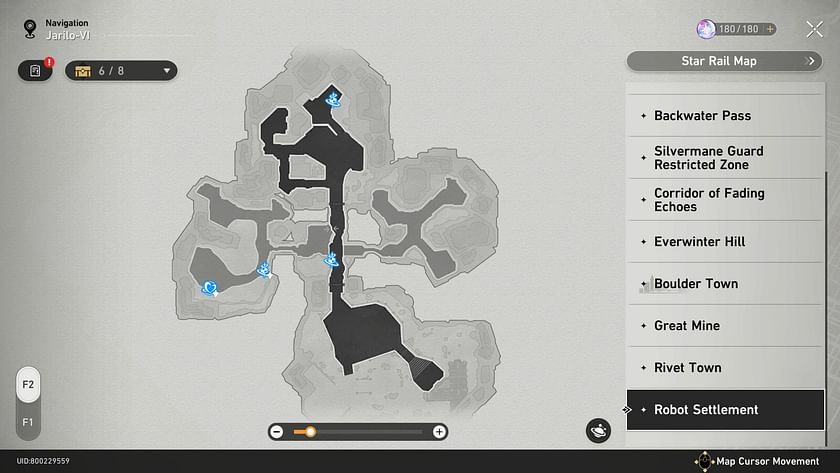 Ancient Parts and Spindles can be obtained by defeating Automatons within the Robot settlement map. Other sources include Simulated Universe, Ember Exchange Shop, and Omni Synthesizer.
Void Cast Iron can be found in the Shape of Quanta Stagnant Shadow located within the Base Zone, while Ancient Engines can be found in Robots, but only in equilibrium level 4.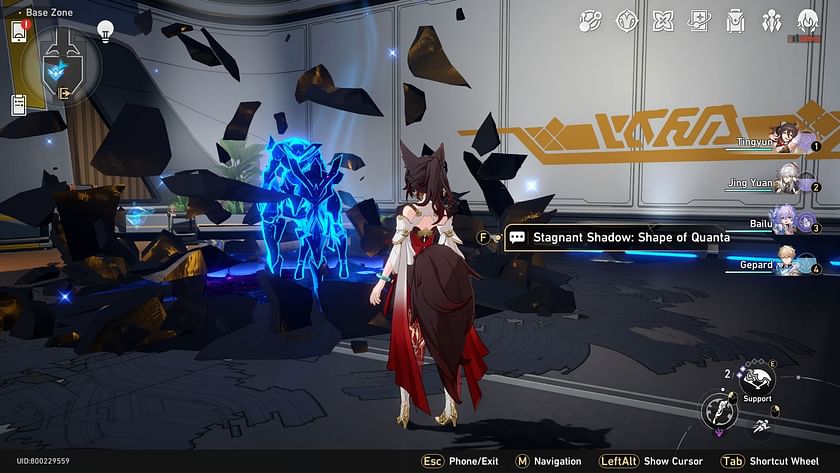 Regarding Silver Wolf's Traces, the following list consists of everything you need to max them out:
3 Million Credits.
18 Obsidian of Dread.
69 Obsidian of Desolation.
139 Obsidian of Obsession.
41 Ancient Parts.
56 Ancient Spindles.
58 Ancient Engines.
12 Destroyer's Final Road.
8 Tracks of Destiny.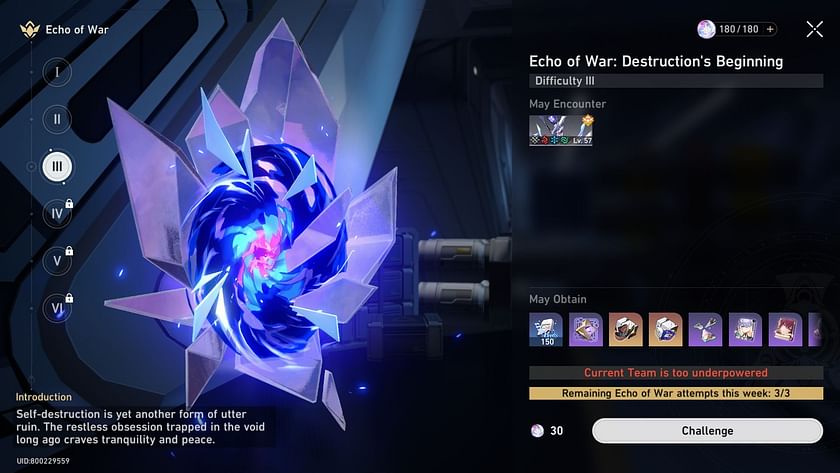 All Obsidians can be gathered from Calyx Crimson: Bud of Nihility, alongside Destroyer's Final Road from the Echo of War at Herta's Space Station.
---
2) Best Light Cones for builds
The best Light Cone for Silver Wolf will be featured in a Gacha banner alongside her called Incessant Rain. However, the community will be able to obtain a few F2P Light Cones that can be considered viable on Silver Wolf. One of the few events in v1.1 will drop a 4-star Light Cone of the Nihility Path, called "Before the Tutorial Mission Starts."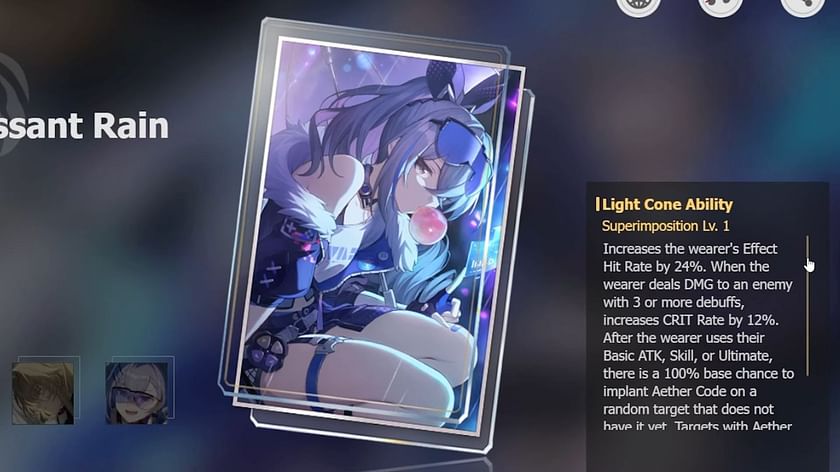 As of this writing, all existing F2P Light Cones for the Nihility Path include In the Name of the World and Fermata.
---
3) Best relics
Silver Wolf's kit allows her to work with two relic sets, including the Genius of Brilliant Stars and the Thief of Shooting Meteor. The former can deal Quantim damage while ignoring the enemy's defenses, while the latter can increase the wearer's break effect.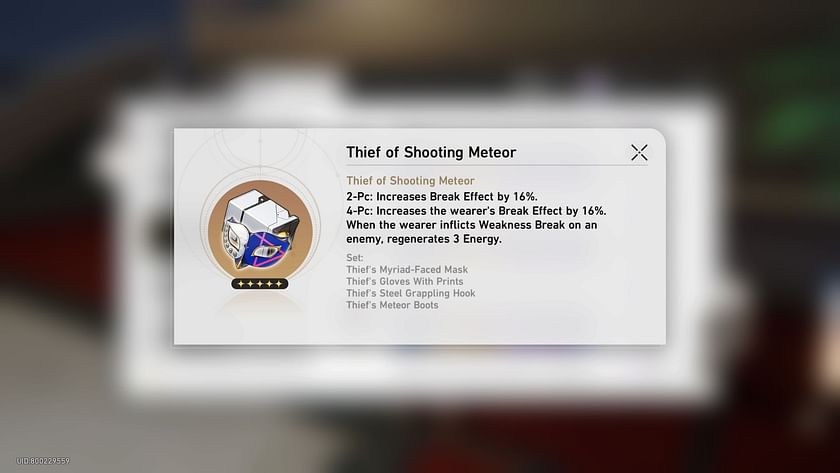 The Pan-Galactic Commercial Enterprise is a great Planar Ornament set for Silver Wolf.
Edited by Ritoban "Veloxi" Paul