Ladies and gentlemen, grab your popcorn and settle down as the largest tournament in eSports history is officially under way. The first day of the group stage of The International 2016 has been packed with non-stop, top tier Dota 2 action!
An unadulterated meta has been forged during the Wildcards and is evolving as the group stage progresses. Huskar, Ogre Magi, and Sand King are witnessing resurgence and while the underlying theme of everyone's draft has been similar, the occasional surprise Pudge pick (courtesy Wings Gaming) has not gone unnoticed.
Here's a quick look at how each of the 16 contestants performed on Day 1.
GROUP A
Navi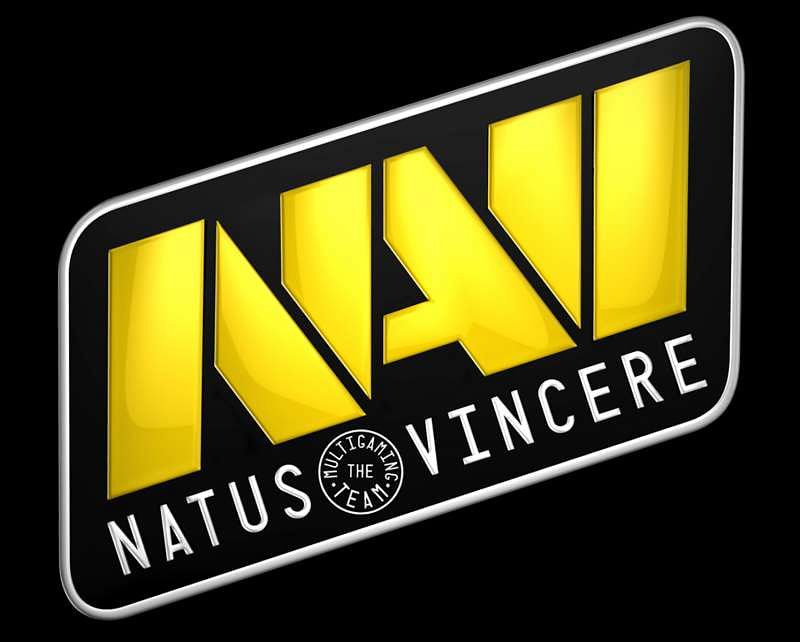 Navi's first day at the International went worse than expected as they dropped points to some of the weaker teams in the group. The yellow army will be more than disappointed as the fan favorites failed to impress at the end of the day's play. Their first opponents were Wild Card runners up Escape Gaming. It wasn't a walk in the park by any means as Synderen and co started out with a strong showing with Era's Ursa finishing the game at 17/1/10. That coupled with Qojqva's Lone Druid wreaked havoc on Navi as Sonneiko's famed Bounty Hunter was shut down by Yapzor's roaming Riki. Navi opted for aDrowstrat in game 2 and with 2 other ranged cores benefitting from the aura, it ended in an 18-minute annihilation by the boys in yellow.
Their second series was a complete farce as EG ran them ragged in both the games. Allowing EG to get their hands on the Elder Titan in both the games was a fatal mistake as Zai showed just how potent the hero can be. Both games were sub 30 minutes and for the second game in a day an Ursa decimated them, with Fear finishing with a score of 19/0/4 in the second game.Last up for them was TNC, a team widely considered as major underdogs. But Navi failed to capitalize on the situation playing out a draw yet again.
Navi VS Escape: 1-1
Navi VS EG: 0-2
Navi VS TNC: 1-1
Alliance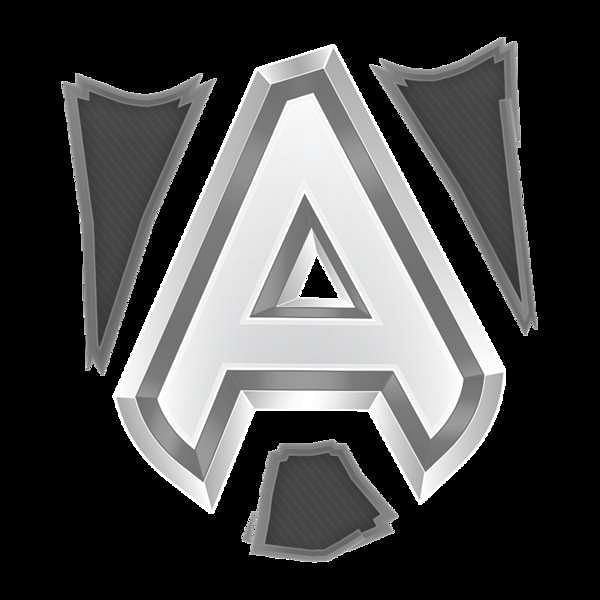 Alliance were the first team to get a 2-0 on day one as they took down TNC in a fairly one-sided affair. S4's Storm unleashed hell on TNC in game 1 ending at 17/0/12 in just under 23 minutes. Bulldog got his hands on Lone Druid in the second game and showed why he is still one of the best at running the hero. Alliance are one of the few teams to run a one position Slardar and it seemed to work this time with Loda opting for a tanky build allowing Bulldog to dish out the damage.
While they did concede 2 games to current table toppers OG, they pulled out some old Alliance magic to notch up a draw against Xiao8's LGD. Their decision to take the game late backfired in game 1 as Agressif's Phantom Lancer and Maybe's Timbersaw brought the pain and despite S4's Divine Rapier buy, they were unable to salvage the hour long game. They made a strong showing in the second game to tie up the series 1-1.
Alliance VS TNC: 2-0
Alliance VS OG: 2-0
Alliance VS LGD: 1-1
Wings Gaming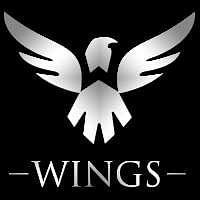 This team seemed to be the most unpredictable on paper and with some crazy strats up their sleeves and a strong showing leading up to the International. Many even dared to call them the favourites to take it all and some still stand by that prophecy.They showed just how wild they can be as iceice got his Pudge in the second game of their first series up against EG. But with Sumail's Huskar going ham, they were unable to hold up as the series ended 1-1. A shock 2-0 loss to TNC followed suit but they somewhat redeemed themselves in the last series against Escape by picking up the full two points in a fairly easy 2-0.
Wings VS EG: 1-1
Wings VS TNC: 0-2
Wings VS Escape: 2-0
Evil Geniuses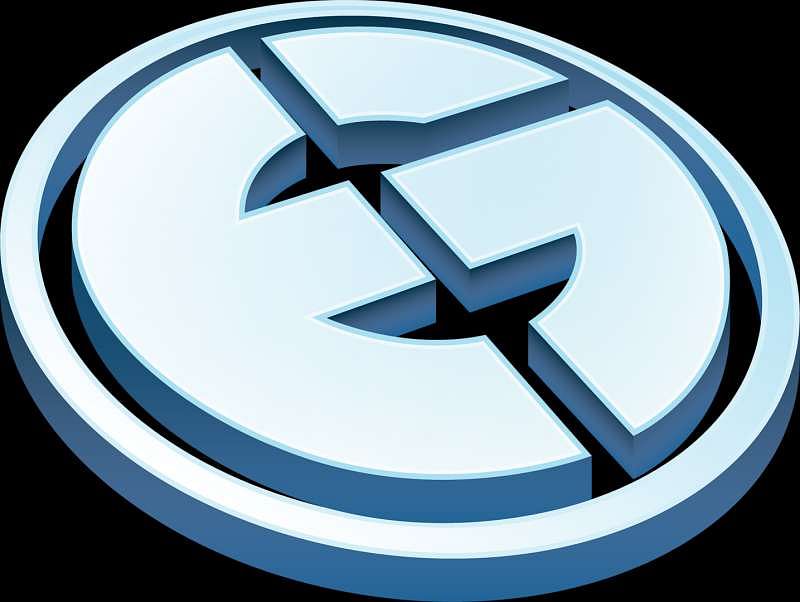 EG turned out to be the real winners on day 1 after picking up two draws against OG and Wings.Both of these were expected to have gone the other way. Particularly lackluster form leading up to TI6 meant that no one rated the defending champions highly but that should change after today's performance. While both wins against OG and Wings were against somewhat trollish picks, at the end of the day it's the points which will matter. But their biggest achievement was wiping Navi in a dominant 2-0 as they got some sweet revenge after being beaten by them atStarladder last month.
EG VS Wings: 1-1
EG VS Navi: 2-0
EG VS OG: 1-1
Escape Gaming
No one in their right minds expected a top 4 placement in the group stages for Escape and it showed why as they fell tamely to most of the other teams on day 1. With 1 win in 6 games, it's going to be a hard-fought battle for escape on day 2 and 3 if they are to make it to the upper brackets for the main event.Synderen is known for his composure and analytical thought process and now is as good a time as any to put these skills on display!
ESC VS Navi: 1-1
ESC VS LGD: 0-2
ESC VS Wings: 0-2
TNC
TNC's journey in the group stages got off to a good start as they exceeded expectations by thumping top dogs Wings 2-0. They caught Wings with their pants down in game 1 with a mass illusion strat based around PL and Naga. With virtually no AOE to show for, Wings were unable to contest and conceded at around 30 minutes. Raven was on fire in the second game on his Juggernaut as TNC secured the whitewash over Wings to pick up the crucial 2 points.
Having lost 2-0 to Alliance earlier they went up against Navi in their third series, and with the TI1 champs looking surprisingly weak, it seemed that TNC could walk away victors. But game 1 was a complete shutdown asNavi showed off some true aggressive in your face CIS Dota stomping TNC to take the win. TNC bounced back in game 2 however, pulling off a Drow+Vengestrat as General's Void failed to make any big plays and conceding the game to TNC.
TNC VS Alliance: 0-2
TNC VS Wings: 2-0
TNC VS Navi: 1-1
LGD
LGD had already suffered a big blow with them having been forced to play with their coach Banana due to Sep failing to secure his visa. But with TI4 winner Xiao8 (jokingly known as The Director) at the helms, LGD proved their doubters wrong at the end of the days play. They secured a draw against tournament favorites OG and an easy 2-0 over Escape gaming before they started their last series of the day against Alliance. After beating them in their own game by taking it late in game 1, LGD fell in game two after a questionable build on TB by Agressif opting to go for a Radiance Octarine.
LGD VS OG: 1-1
LGD VS Escape: 2-0
LGD VS Alliance: 1-1
OG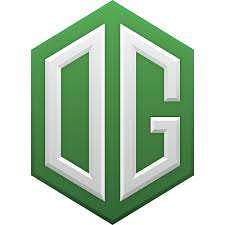 OG came into group A as clear favorites but were pushed to their limit by LGD in game 1 eventually walking away with a draw. They took down Swedish side alliance in a 2-0 before playing out a second draw with EG. However both their games were lost on the back off some pretty experimental picks in the form of a Legion Commander and a Troll Warlord. OG are a force to be reckoned with and their game versus LGD displayed some top tier Dota. Teams would be wise to fear them on day 2.
OG VS LGD: 1-1
OG VS Alliance: 2-0
OG VS EG: 1-1
GROUP B
Team Secret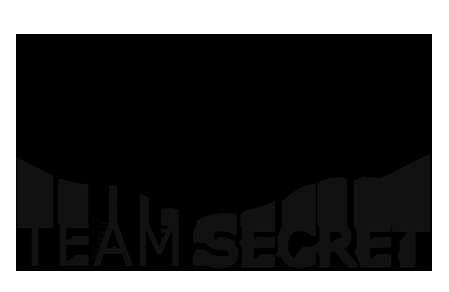 Team Secret charged out the door all guns blazing with a Puppey Chen and an Arteezy Huskar (read raid boss). After a 2-0 victory versus Vici Gaming Reborn, the ArteezyHuskartrain continued to steamroll MVP Phoenix in game 1. MVP showed signs of life in the early phases of game 2 by picking their traditional 'run at your face' style of Dota. MP's lifestealer and Dubu's Spirit Breaker would not stop badgering Team Secret in the mid game and despite having double defensive supports, Team Secret chose to fight back. At around the 18-minute mark, this sent the net worth and experience graphs bungee jumping in favour of MVP Phoenix.
The series ended 1-1 as MVP Phoenix levelled the score. Team Secret ends the day in the green at 3 wins and 1 loss. What's noteworthy is EternalEnvy's hero pool that now sports the likes of Axe and Batrider as opposed to farming carries.
Secret VS VGR: 2-0
Secret VS MVP: 1-1
MVP Phoenix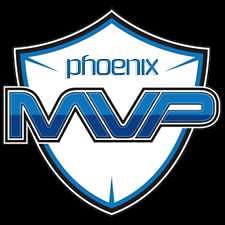 As the only South East Asian Dota 2 team to receive a direct invite to The International this year, expectations were huge from the South Korean squad. They started the day with a 1 -1 draw versus Digital Chaos succumbing in game 1 to Resolution's sick Morphling split push shenanigans. After a loss to Team Secret in game 1, MVP Phoenix turned up the aggression with the Spirit Breaker + Lifestealer duo that worked wonders for them. They end the day with a 2-2 score having tied both series.
MVP VS Digital Chaos: 1-1
MVP VS Secret: 0-2
Vici Gaming Reborn
VGR has had a rough run on Day 1 of Group B. They started the day with two losses versus Arteezy'sHuskar and then proceeded to lose both games versus Newbee. Game 1 was a fairly close contest however Newbee's comeback was one for the history books and Vici Gaming Reborn will not be pleased about being on the receiving end of it. Tomorrow they are slated to face Digital Chaos, MVP Phoenix, and Team Liquid. Perhaps they'll find their groove before the new day begins!
VGR VS Secret: 0-2
VGR VS Newbee: 0-2
Digital Chaos
The day started off well for Digital Chaos. Their first game versus MVP Phoenix looked like a lost cause however Resolution's brought his A game to the table and turned it around! Some impeccable decision making led to MVP Phoenix losing most of their buildings while they were attempting a high ground push of their own and from there on out, it turned into a slow and steady split push / siege from DC to close out the game. Even a Rapier on MVP's slark was no match for Digital Chaos + mega creeps. They finished the series 1 -1 and then proceeded to claim a 2-0 victory versus Fnatic on the back of Resolution's Luna.
DC VS MVP : 1-1
DC VS Fnatic : 2-0
Team Liquid
Considering their recent performances at major international events, Team Liquid are widely regarded as favourites at TI 6. However, their opening performances have been lacklustre in Group B. They started the day with a victory versus Newbee only to drop the second game in the series. The same thing happened again in their second series of the day versus Ehome. Both their losses came while Mind Control was given the Dark Seer, a hero that he's shown prowess with on more than one occasion.
Liquid VS Newbee: 1-1
Liquid VS Ehome: 1-1
Newbee
After going blow for blow with Team Liquid in their opening series, Newbee proceeded to take a 2 -0 victory versus Chinese counterparts Vici Gaming Reborn. Game 2 of the second series featured Chuan's signature Enchantress alongside a Drow Ranger. Needless to say, the game didn't last very long as Newbee shut down VGR and claimed the win in under 26 minutes. Game 1 of the series was a different beast altogether, though. A 61-minute slugfest featuring Alchemist, Kotl, and Juggernaut on VGR was met with defeat at the hands of a Void, Elder Titan and Mirana courtesy Newbee.
Newbee VS Team Liquid: 1-1
Newbee VS VGR: 2-0
EHOME

After making it through the Wildcards unscathed, Ehome were off to a flying start. They took down Fnatic 2 -0 in their first series however their victorious run was cut short by Team Liquid in game 1. Ehome shrugged it off and bounced back in game 2 to claim a 49-minute victory on the back of some good ol' Shadow Demon + Naga Siren illusion riddled Dota. They are now tied with 3 other teams at the top of group B with 3 wins and 1 loss.
Ehome VS Fnatic: 2-0
Ehome VS Liquid: 1-1
Fnatic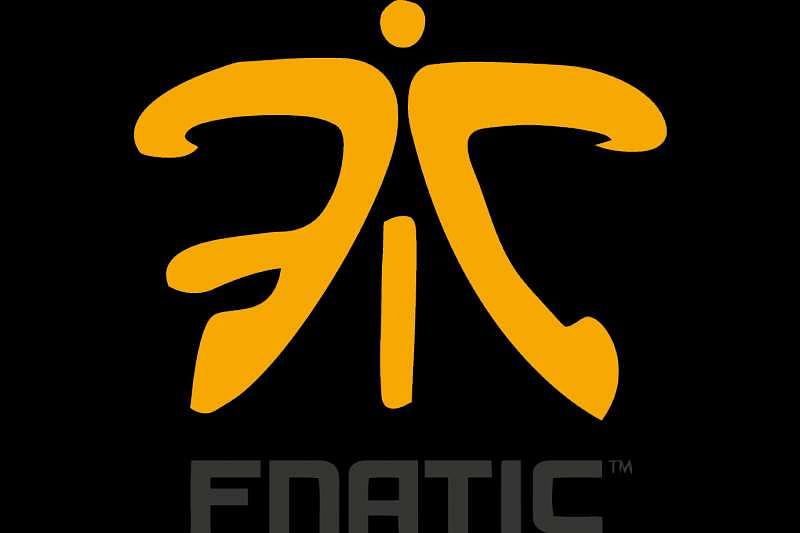 The South East Asian Qualifier team has had a rough start at The International 2016. Their first game was sheer destruction at the hands of Ehome and while game 2 was a bit more of a close contest, Midone's Invoker wasn't nearly enough to stall the Shadow Demon + Luna push from Fenrir and IceIceIce. Their second series wasn't a very successful one either as they dropped both games to Digital Chaos, neither of which lasted beyond the 31-minute mark. Fnatic are yet to win a game at TI6 and just like VGR, they finish Day 1 of the Group Stage at the bottom of Group B.
Fnatic VS Ehome : 0-2
Fnatic VS Digital Chaos: 0-2
TLDR ; Navi's slip up against the easier teams in group A should open things up a bit. OG and LGD are definitely the better teams among the rest which leaves the other 6 fighting it out for the remaining 2 Upper bracket slots.
With only 2 sets of matches played in group B things are a little more uncertain but Fnatic and VG.R have slipped up quite a bit and will need to buck up on day 2 to be able to secure those coveted Upper bracket slots.
While Group A was largely considered to be the group of death, Fnatic and VGR will be inclined to disagree! Four teams are now tied for the top spot while MVP Phoenix and Team Liquid are just one point behind. Expect some wacky new play styles to be revealed tomorrow as teams are now fighting to start the main event in the upper bracket. Will Mushi prove once again that he is the most versatile Dota 2 player? Will MVP Phoenix's hyper aggression be thwarted by Chinese discipline or will Secret and Team Liquid prove that Puppey and Kuroky are the masterminds of global Dota? Find out in tomorrow's recap of The International 2016!