Abhishek Bachchan dreams to see Indian football team in World Cup
2.56K //
21 Mar 2013, 21:23 IST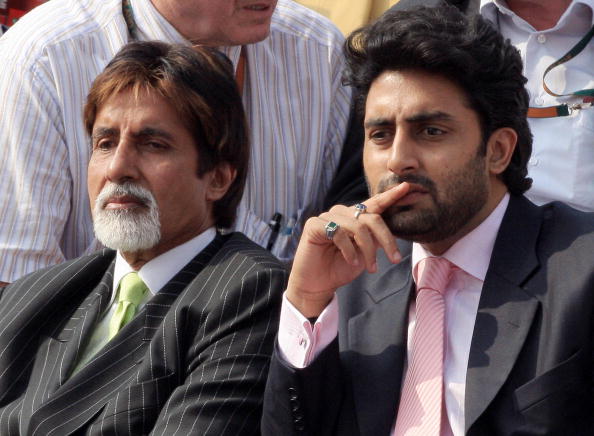 Actor Abhishek Bachchan, who is a passionate fan of Chelsea FC, believes India has all the talent needed to be competitive in football but lacks on the infrastructure front and support for the game in general.
The actor was quoted as saying his eventual dream is to see the national football team in the World Cup finals.
Abhishek said in an interview: "I would like to do whatever I can to popularise this sport. My dream would be to see Indian team in the World Cup finals. I think we have the talent but we need to get the right infrastructure and right support."
The 37-year-old actor is of the opinion that if the public starts supporting football and take part in the sport keenly, then authorities will be obliged to improve the infrastructure.
He further went on to add: "I think the youth of India is currently tilting more towards football than cricket. Why not set a goal that by 2020 we would be a competitive football nation?"