After SRK shrug, Dempo scouts for other Bollywood options
948 //
16 Mar 2013, 16:41 IST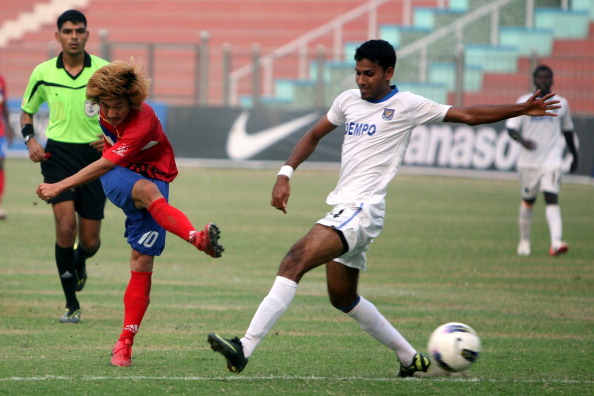 Panaji - Bollywood superstar Shahrukh Khan may no longer be interested in picking up a 50 percent stake in one of India's leading football team, the Dempo Sports Club.
Srinivas Dempo, promoter of Dempo, while speaking at the Goa India Football Table (GIFT), said that things didn't go well as expected. GIFT is an international conference about football infrastructure held in Goa
"I cannot say much because I am bound by legalities. But things haven't gone as well as expected to be. We have to move on, but we are still connecting with other stars," Dempo said, indicating that the club was scouting for other film stars to replace Khan.
Khan, who already co-owns the Indian Premier League (IPL) franchise Kolkata Knight Riders, was reported to buy 50 per cent of the shares of the Dempo Sports Club. Khan was in negotiations with the Goa based club from October 2012.