AIFF rejects Mohun Bagan's requests.
849 //
20 Dec 2012, 12:34 IST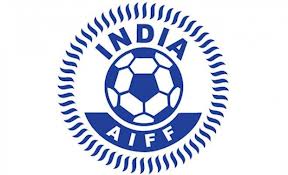 AIFF (All India Football Federation) appointed single member committee of former supreme court judge Ashok Kumar Ganguly yesterday rejected Mohun Bagan's request to give them the Yuba-Bharati stadium related documents and the report of police commissioner Rajib Kumar.
AIFF have already have already handed the documents of the match referee and  commissioner to Mohun Bagan.   Reports of both assistant referees too have been given to them..
Mr. Ganguly said, "Mohun Bagan is a 123-year-old club. Since last 25 years Mohun Bagan is playing in the same stadium. The structural report of the stadium should be with them. Then why they are asking this report now?"
Mohun Bagan has decided not to continue their derby match against their arch rivals East Bengal on December 9 due to the missile thrown from the gallery, which hit their player Syed Rahim Nabi. At the half-hour mark East Bengal was leading by 1-0.
 According to the latest report, Mr. Ganguly will give his verdict possibly on December 24.