East Bengal officials worry about "fake calls"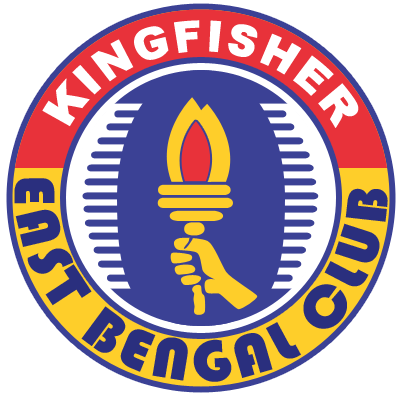 One week has just passed. Still everyone is talking about last Sunday's Kolkata derby scandal. Seems like that there is a possibility of repeating the same thing today in the high-voltage match between two Kolkata giants East Bengal and Prayag United. Yesterday, around noon, East Bengal official Debabrata Dutta told in the press conference that they are receiving some fake calls stating that some people (not East Bengal fans) will repeat the same thing that happened last Sunday in the derby match between East Bengal and Mohun Bagan, which was eventually called off because Mohun Bagan players were not in a mood to continue the game after the first half, because of the brick that hit Rahim Nabi's face.
As today's match is East Bengal's home match, East Bengal officials requested the police to take a close look on the gallery to restrict any kind of mischief from happening. Meanwhile, East Bengal have already sent letters, stating about the 'fake calls' to the Sports Minister of West Bengal, Police Commissioner of Kolkata, IFA secretary and to their opponent team Prayag United also. Police have given assurance that there will be enough security and probably CCTV cameras to restrict any kind of conflict.