"Expect a neutral, unbiased and impartial decision", claims AIFF Vice President Subrata Dutta
742 //
29 Dec 2012, 11:26 IST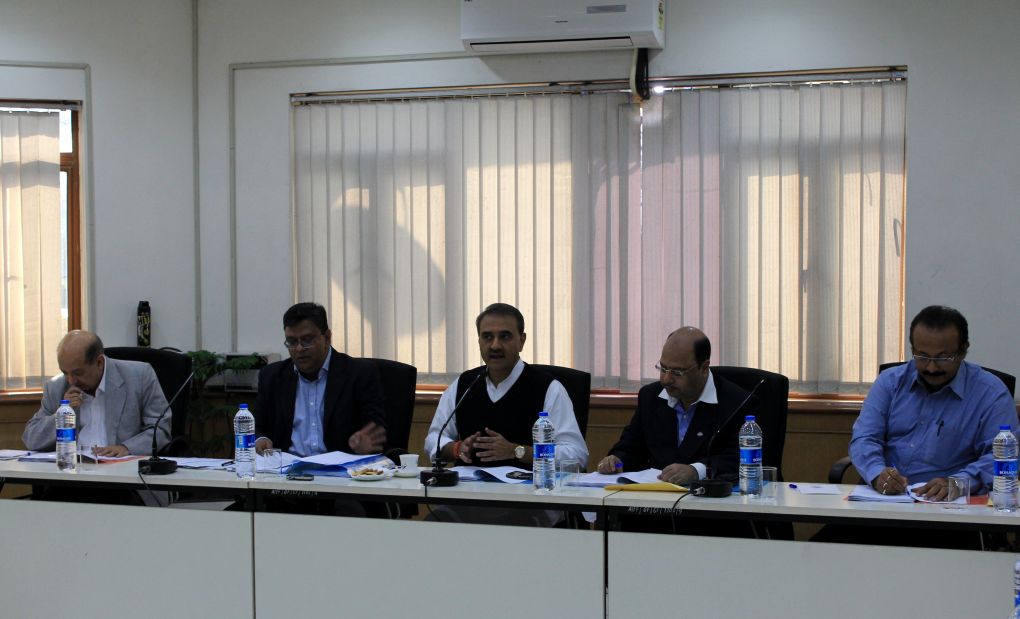 With the decision on Mohun Bagan following their denial to take the field in the second half of the Kolkata Derby against East Bengal on 9th December still awaited, there are speculations going around on the fate of the Kolkatan outfit.
To calm things down and ease the speculations, the AIFF senior Vice-President Subrata Dutta has come out in the open and stated the people must expect a fair and just decision on the issue.
"The president has received the report and we will have a meeting on 29th. Whatever little discussions I have had with the AIFF President (Praful Patel), he has clearly told us that law will take its own course. While taking a decision for the benefit of the game, we should be neutral, unbiased and impartial," said Dutta.
The issue dates back to early December when Mohun Bagan refused to take the field in the second half after their player Nabi got seriously injured, citing security concerns.
"We will abide by the basic principles of natural justice. Let me inform you that our committee's role will be to inform Mohun Bagan about the decision," he added.
With experience on his side, Dutta is wary of the fact that either of Mohun Bagan or East Bengal might knock the door of the court in case the decision doesn't go their way, which is going to hamper the I-League.
"Obviously, they have an option of taking legal recourse if they are not happy with the decision but that will only put I-League in a limbo," opined Dutta.