IMG-Reliance needs only 7 more signings to complete Indian quota for IPL-style tournament
2.18K //
24 Jul 2013, 21:06 IST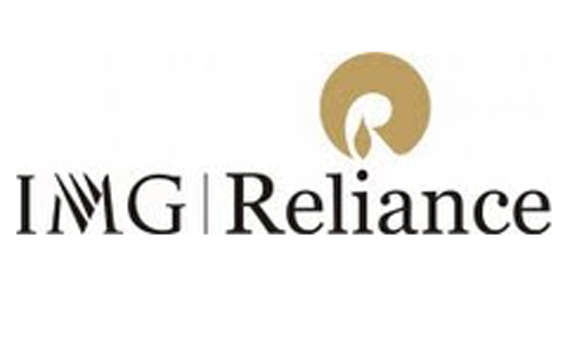 The IPFCA (Indian Professional Football Clubs Association) might have unanimously decided to not release players for the proposed IPL-style tournament but that hasn't created much of a problem for IMG-Reliance as they are now just seven more signings away from completing the Indian quota for their franchise-based competition, Sportskeeda can confirm.
IMG-Reliance have signed 37 Indian players already with left back Biswajit Saha, who also had an offer from newly-formed I-League club Bengaluru FC, and versatile midfielder Gouranga Biswas being the latest to join the new project.
All the 20 players from Pailan Arrows' current squad will also be part of the IMG-R event, hence AIFF's commercial and marketing partners currently have 57 players on board, which is just seven short of their target.
A source in the know of things informed Sportkseeda that a total of 104 Indian players are required for the tournament but as per proposed rules each of the eight franchises will have to scout for young talents around the city where they will be based and select five players from such trials. So, 40 more players will be signed from that procedure.
Hence, for now they only require 64 and thus are not far away from reaching that milestone.
"We have only targeted and signed players who are free agents and are already on track to achieve our target. Thus we are not dependent on I-League clubs for their players," the source told Sportskeeda.
IMG-R have already made it clear that they are only keen on meeting I-League clubs individually so it remains to be seen whether at all IPFCA gets its wish of having a meeting with AIFF's commercial and marketing partners.
The source added that each franchise is expected to have seven to eight foreigners in a squad of 20-21 players.
Arrows to benefit
The AIFF recently confirmed that Pailan Arrows will be part of the 2013-14 I-League but they still need 10 more players to complete their squad. In a boost for the AIFF's developmental side, they are set to loan some of the under-23 players that are contracted with IMG-R.
Goalkeeper Jagroop Singh, central defender Sandesh Jhingan, wide midfielders Lalrinfela and Bijendra Rai and striker Nadong Bhutia are some of the players who could be loaned to Arrows. Bijendra and Jagroop are former Arrows players.