IPL vs. I-League: Duel starts as Yuva-Bharati stadium to host the opening ceremony of IPL 6
1.62K //
02 Mar 2013, 11:31 IST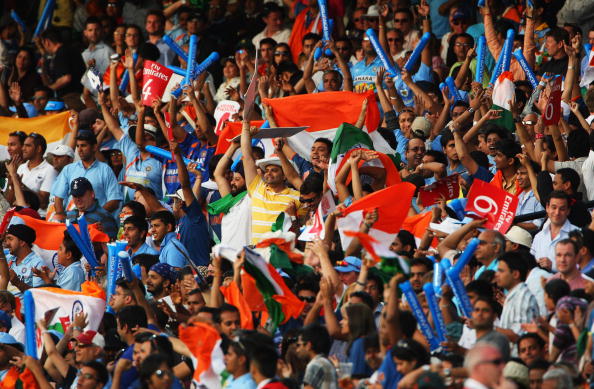 The duel between IPL and I-League came to the limelight as the largest football stadium by capacity, Yuva-Bharati Stadium (Salt Lake Stadium), has been selected as the official venue to host the opening ceremony of the IPL 6. The problem is that, though the opening ceremony will be held on April 3, but due to the rehearsal and other activities Yuva-Bharati Stadium will be unavailable for playing football from March 19. As a result, 6 I-league matches might get shifted to the Kalyani Stadium.
Regarding this issue, the Kolkata cricket and football world got separated. While CAB member Biswarup Dey told in his statement yesterday that though KKR officials have listed Maidan and Netaji Indoor Stadium for the opening ceremony, but due to some unavoidable reasons, those two venues are not appropriate for the ceremony. Targeting the I-League and it's unpopularity in Indian sports he said, "…Australian people don't watch I-league, England people don't watch I-league, but the whole world watch the IPL. Yuva-Bharati Stadium is under West Bengal government, so it does not matter what IFA and AIFF says."
East Bengal general secretary Kalyan Majumdar got furious yesterday after hearing this news. He said that, while they were not disturbing Eden Garden, then why CAB and KKR officials are targeting Salt Lake Stadium, and when they have a beautiful ground like Eden then why they are trying to host the opening ceremony in the football stadium. Mohun Bagan and Prayag United officials said in their statements that if the matches will held in the Kalyani stadium, then it will not be problem for them as they do not like to play in the astro-turf field in the Saltlake Stadium.
Meanwhile, sports minster of West Bengal Madan Mitra, clearly stated yesterday that they will look into this matter and will also try to solve this problem without hampering football.