Kerala-Services clash in the Santosh Trophy final
754 //
02 Mar 2013, 17:43 IST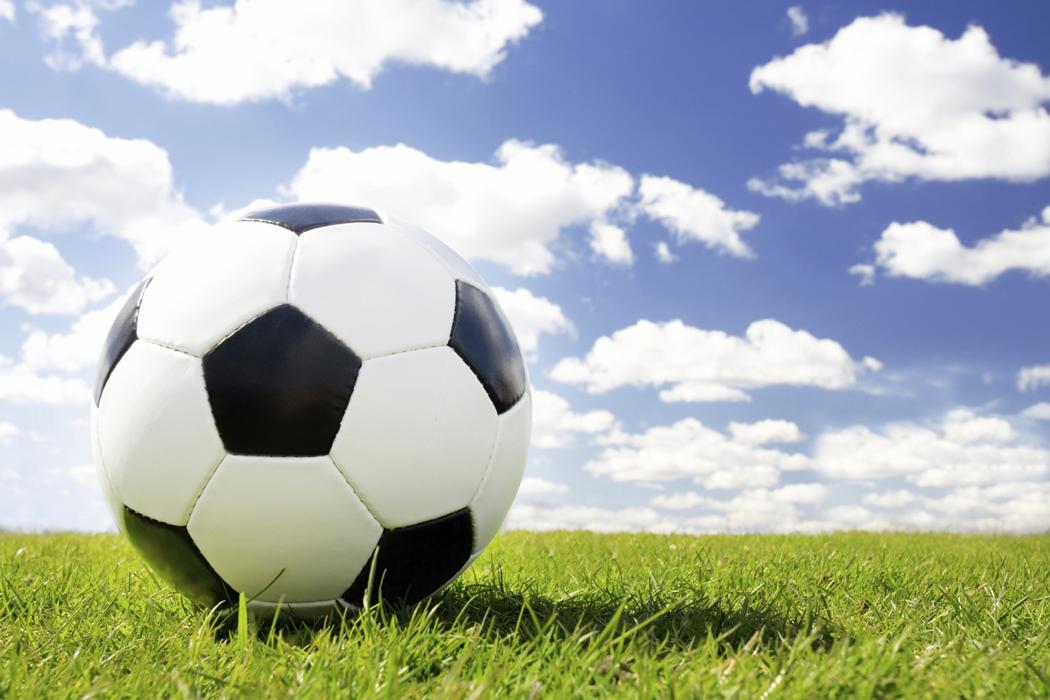 Kochi - Services will take on hosts Kerala in a mouthwatering summit clash of the Santosh Trophy for the National Football Championship at the Jawaharlal Nehru Stadium here Sunday.
Services coach Sajith Kumar feels that the fitness level of his wards coupled with the knack of scoring late goals gives them the edge over the fancied hosts.
Kerala coach M.M. Jacob is of the opinion that massive home support alongwith the appetite to regain the coveted title after nine long years makes his side the favourites.
"We played really well in the second half of regulation time as well as extra time. It is fascinating to see how the boys regrouped in the last quarter of the match scoring two goals in the space of nine minutes to clinch the match for us. I think this spirit can win us the title and after the semifinal win, I can assure you that the boys are highly motivated and raring to go," Kumar said.
"Kerala are a god side and the crowd will be behind them from the first whistle. But we will think that the crowd is cheering for us! That way it works and I have told the boys that," added Kumar smiling.
Jacob on the other hand feels that the strong home crowd will be a huge morale booster added to the desire to win the Santosh Trophy after a gap of nine years.
"It has been ages since we last won the Santosh Trophy. We came very near most of the times but lost our way."
Kerala has finished on the wrong side of a 1-2 scoreline when the two teams last met in the Santosh Trophy semifinals last year in Orissa.
"Our boys are much better prepared this time and the home support is a big advantage. I have always maintained that the crowd in this part of India is terrific and that will work for us, I am sure. We will definitely beat them. I may sound overambitious but I like saying that. We believe in that. We can beat them."
Both the outfits though are likely missing the services of their key strikers.
Kerala's R. Kannan is doubtful after an an ankle injury, while Farhad of Services is certain to sit out after picking up a knock in the semi-final against Maharashtra.
"We have players who can fill the void. Lalian Mawia played so well last night scoring two goals. He along with Dhanji, who is a very versatile footballer, can form a formidable strike pair. Yes of course Farhad will be missed. He was the top goal getter last season. But we have to deal with such situations," the Services coach maintained.
Kerala coach though was optimistic about Kannan's recuperation before the all important match.
"He is injured but I think he will be fit in time. He is doing well and is a key player for us. I have my fingers crossed," he said.