Koevermans: I-League better then what I was told
1.09K //
06 Nov 2012, 10:40 IST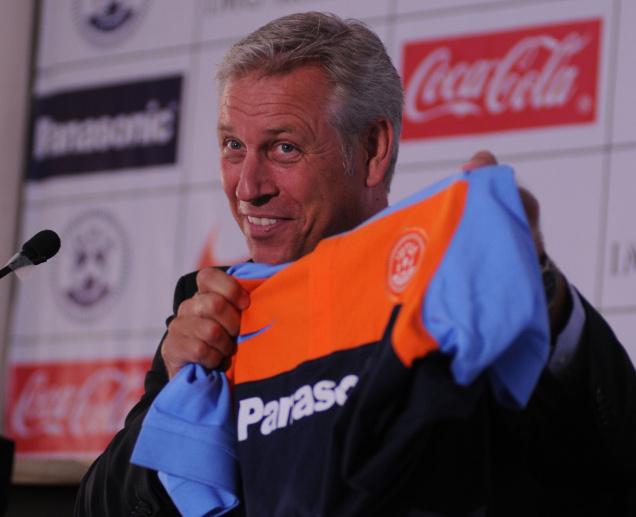 Indian national football coach Wim Koevermans has been watching I-League matches live at the grounds and on television over the last few weeks and the Dutchman's observation is, "I was told before coming to India that the I-League is no good, but the league is better then what I was told!"
The above was said by Wim Koevermans over the weekend in Kolkata while watching East Bengal Club vs Dempo SC on Saturday, while he also watched Mohun Bagan AC vs Sporting Clube de Goa on Sunday in action at the Saltlake Stadium.
Though Koevermans praised the overall standard of the I-League which is often questioned by ex-players, officials, fans and the media; Koevermans was critical of afternoon kick-off's. He feels that the I-League matches played in heat of the afternoon would be even better if played under floodlights and that was the need of the hour.
These are interesting points made by the Indian national coach Wim Koevermans and I could not agree more. The 2012/13 season of the I-League has been better then earlier years, if one has followed the matches played so far. But surely off field thingsneed to get better.