Ten Sports extend UEFA contract for Champions League and Europa League until 2018
3.16K //
25 Jun 2014, 16:38 IST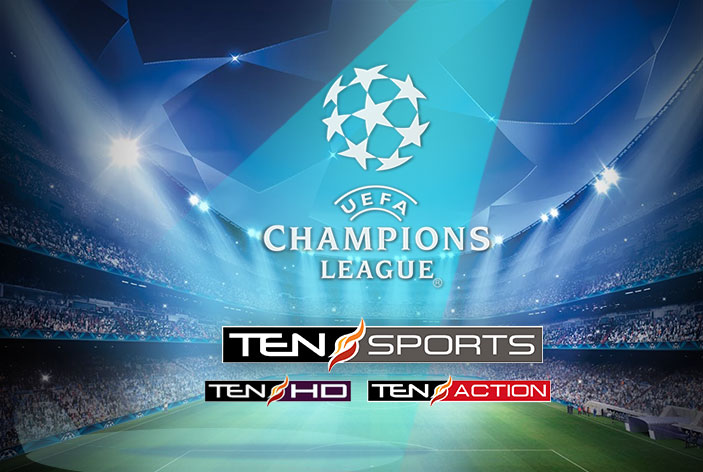 ?Sports broadcaster Ten Sports has extended the broadcast rights with European football governing body UEFA for the UEFA Champions League and UEFA Europa League for the next cycle of three seasons starting 2015/16 until 2017/18 for the Indian subcontinent which includes India, Pakistan, Sri Lanka, Bangladesh, Nepal, Bhutan, Maldives and Afghanistan.
The channels of Ten Sports Network, in the past Zee Sports before bringing the channels together, has been airing Europe's top club football competitions since 2006/07.
Ten Sports will broadcast these properties across all its platforms including premium HD offerings, across its standard channels and live streaming of matches on tensports.com as the UEFA Champions League is one of its key football properties.
"UEFA Champions League and UEFA Europa League rights had become the most key football property up for acquisition and Ten Sports Network reaffirms its commitment to promoting quality football through this major acquisition after beating other rival broadcasters to secure these rights," the channel said through a statement.
The Ten Sports Network will broadcast 145 matches of UEFA Champions League and 205 matches of UEFA Europa League every season. Apart from these matches, it will also broadcast the annual UEFA Super Cup, the curtain raiser at the beginning of the European season played between the winners of the UEFA Champions League and UEFA Europa League.
Ten Sports CEO Rajesh Sethi, "We are delighted to extend our partnership with UEFA and have the UEFA Champions League and UEFA Europa League on the Ten Sports Network. Over the last decade, the UEFA Champions League and UEFA Europa League have found a home in the Indian subcontinent at Ten Sports."
"We thank UEFA and team for all their support and hope to continue and build on the strong and mutually beneficial relationship we have with them. Over the next four seasons we will continue to build on the quality programming we offer around these marquee properties and strive to innovate to increase viewership and audience interest and engagement around these properties."