Aditi sets up semis clash with Gurbani
571 //
15 Dec 2012, 00:48 IST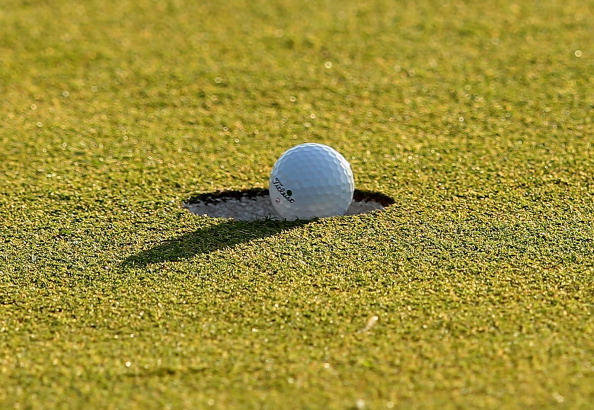 Kolkata - Golfer Aditi Ashok set up an interesting duel with her arch-rival Gurbani Singh in the semi-final as she won her quarter-final easily in the Usha All India Ladies Matchplay Championships at the Tollygunge Club here Friday.
Aditi, the defending champion, seeking to win the title and the Order of Merit, outplayed Seher Atwal 5 and 3 while Gurbani Singh had to fight tooth and nail against Ridhima Dilawari before winning 2 and 1.
In the other half of the draw, the two matches were contrasting in nature.
Millie Saroha after trailing for a good part of the match beat Raksha Phadke 2-up while Gursimar Badwal ended the challenge of Jaipreet Ghumman 7 and 6 in a one-sided clash.
The semifinals will be played Saturday and the 36-hole final is scheduled for Sunday.
This is the last event on the Usha – IGU Calendar for 2012.