Bryson DeChambeau is in great shape ahead of the PGA Championship. After gaining a lot of weight, he's shed it all and is in the best shape of his career.
Going into the PGA Championship, where he hopes to showcase LIV Golf's talent, his body transformation is getting a lot of attention. He was never truly out of shape, but has worked on himself to get a lot leaner.
Much of this can be attributed to his diet, which is filled with vegetables and fruit. He detailed his new diet for the Sun:
"She was able to give me the vegetables and fruit that I need without making it taste bad. Because that was a part of — eating vegetables and not liking the taste. I feel a lot cleaner and healthier and feel like I can live to over 100 now finally. A year and a half ago I was like, oh, man, that thing that I talked about living to 120, I don't know if I can get there now with the weight I put on. A little different now."
He feels far healthier thanks to the weight loss.
---
Bryson DeChambeau is in incredible shape now
In 2022, Bryson DeChambeau had actually tried to gain weight. He figured that if he put on weight, it would help his driving distance. It did help that aspect of his game, but it also had unforseen consequences.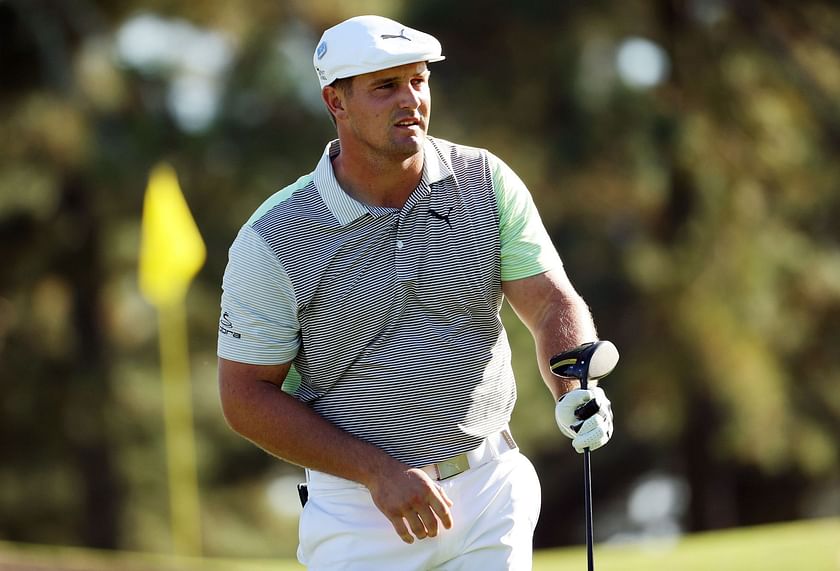 Mood swings and poor play plagued him, which he revealed via Golfweek:
"I ate things that were not great for my system that I was very sensitive to and ultimately it got to the point where it was a little bit too much. I ate improperly for almost a year and a half and I was starting to feel weird, my gut was all messed up and so I went completely healthy and went on a Whole-30 diet, got a nutritionist. I was super-inflamed."
DeChambeau also said:
"I start out with going to each side and then from there I best fit what works for me. It's a decent way to live life, it can be a tough one at times because it's such extremes but if you don't know one side of the coin to the other, I mean, how can you ever figure out what works best for you? That's what I've done with my life so far."
Ultimately, he's settled at a much better weight range now and is playing some pretty good golf. Hiring a nutritionist and getting on the aforementioned diet proved to be a major step in the process.
By the end of the weekend, Bryson DeChambeau will hope that his play is the talk of the town. He enters at +11000.
Edited by Sidharta Sikdar