Lexi Thompson made her first cut since June at the Kroger Queen City Championship. This is a great sign of her slowly coming back to form, before the start of the Solheim Cup which is going to take place in Andalusia in the next couple of weeks. Thompson, who qualified for the squad via the Women's World Ranking and is rated 21st in the world, is a Solheim Cup veteran.
The most experienced golfer of the Solheim Cup had a hard couple of months struggling to make a cut in multiple events. Moreover, her highest ranking has been a T31 in the Founder's Cup this season.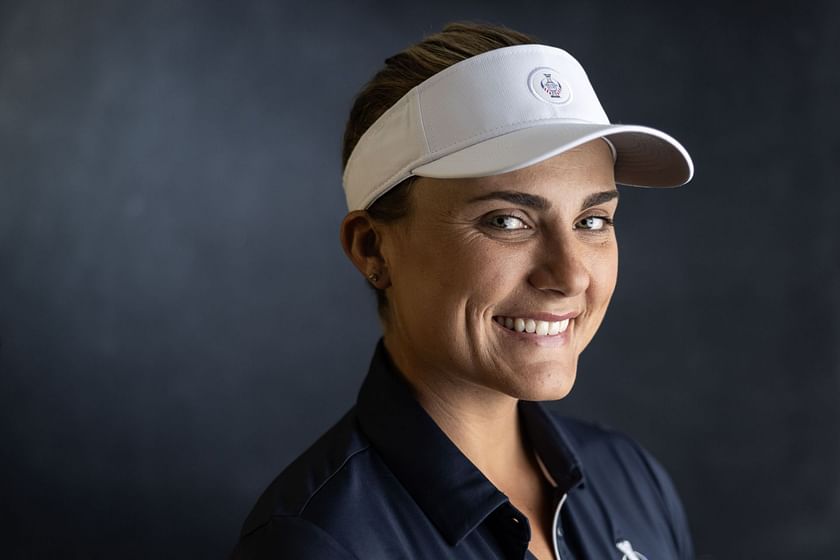 Thompson faced some harsh criticism from golf fans for making the team for the Cup, but she ignored the abuse and persevered through the event.
"There's definitely some concerns about her game, 100 percent," Stacy said via Golf.com
The above was said by Stacy Lewis, the captain of the American Solheim Cup team that is going to tee off in Finca Cortesin on Monday. However, she is quite confident about Thompson and said so herself;
"Talking to her, though, she's been handling all this remarkably well. I've said it before, but you see her off the golf course, and you would never know she's struggling like she is right now."
Thompson is one of the most experienced players, with a brilliant team record. She has gone 7-8-3 in the previous six Solheim Cups. Her slump can be attributed to having limited starts due to a troublesome wrist injury.
Thompson's European Rival is her Biggest Advocate
Laura Davis, a four-time major champion and European team vice-captain, has shown faith in Lexi despite her current dip. In a recent interview, she stated that Thompson would perform "without a doubt" extraordinarily well under pressure.
Laura also shared her own experiences in the interview:
"I've gone in not playing well and I've played really well and made points and holed putts."
Here is the European Solheim Cup team listed out.