The PGA Championship has recently concluded. With a stellar performance, one golfer established himself as one of the best in the world, while others demonstrated their own potential. This weekend, a lot of money, status, and legitimacy (particularly for LIV Golfers) were on the line, and it showed on the greens.
Here's how things played out and who came away victorious, including an absolutely historic showing.
---
2023 PGA Championship leaderboard and results
Here is the final table:
1 Brooks Koepka -9 (F)
T2 Scottie Scheffler -7 (F)
T2 Viktor Hovland -7 (F)
T4 Kurt Kitayama -3 (F)
T4 Cam Davis -3 (F)
T4 Bryson DeChambeau -3 (F)
T7 Rory McIlroy -2 (F)
T7 Sepp Straka -2 (F)
It was an overall very tight event.
It was a stunning showing for Brooks Koepka. There's no doubt in the golf world that he is talented, but he left the PGA Tour and, for many, was only getting experience in an inferior setting.
His showing at the Masters proved that LIV Golf at least has good players and he cemented that fact with his showing at the PGA Championship. While LIV is still considered illegitimate by many, it's hard to ignore what Koepka did at the two majors. His historic victory will be remembered forever.
Bryson DeChambeau's performance only helps that as well. He didn't win, but he placed well and once again solidified his tour's talent level.
Rory McIlroy rebounded from a health-affected poor first round, which is why his ultimate placement is so surprising.
McIlroy has been in a very poor run of form lately, including a missed cut at the Masters, so his first round had everyone concerned. He was able to rebound tremendously, though. His T7 finish dispelled the rumors that he couldn't perform in majors.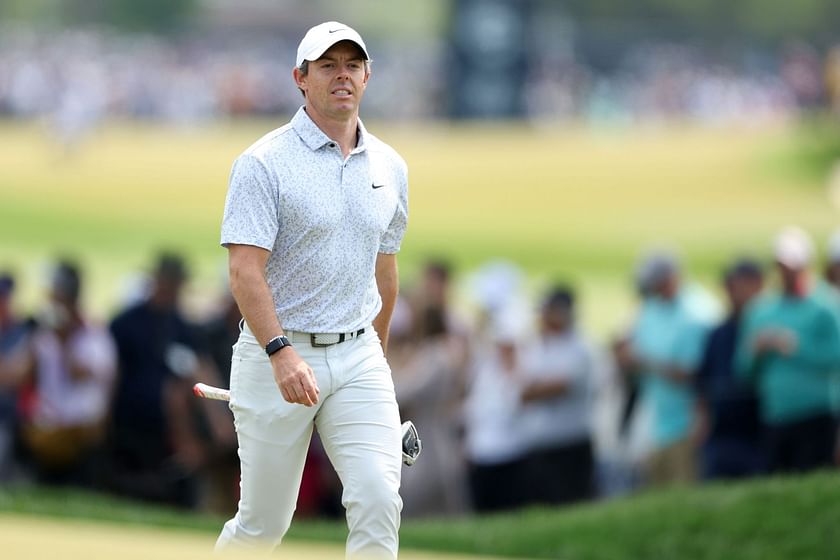 Jon Rahm had an uncharacteristically poor performance, finishing several shots above par. He was the betting favorite heading into the weekend and currently holds the world number-one ranking. He also won the Masters, but he struggled during the weekend.
Scottie Scheffler, the other betting favorite, put in a strong showing. He didn't win, but he played well enough to keep things intriguing at the top of the OWGR leaderboard.
Notable golfers who missed the cut this weekend include:
Matt Fitzpatrick
Rickie Fowler
Jason Day
Wyndham Clark
Joaquin Niemann
Seamus Power
Talor Gooch
76 total players did not make the final cut to continue playing during the 2023 PGA Championship.