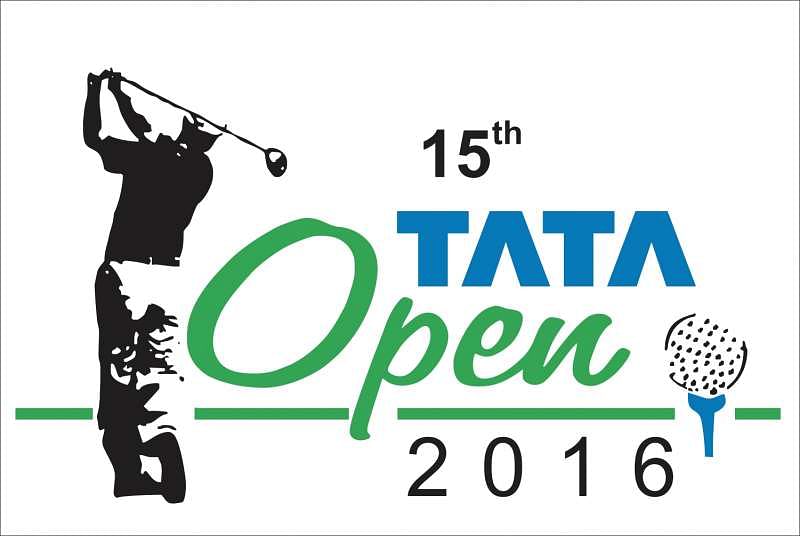 Veer Ahlawat is slowly building up quite an identity for himself on the Professional Golf Tour of India. The golfer, who belongs to Delhi, India and plays and practices at DLF Golf & Country Club, has played in 13 events in his rookie campaign as a professional golfer.
He has only missed two cuts and has posted 4 top 10 finishes which is quite remarkable for the 20 year old. The tall and lanky golfer has lofty ambitions in Golf and has set the bar high for himself for the years to come.
Veer won the first stage of the qualifying school on the PGTI earlier this year in January and successfully gained full playing rights in his first attempt at the qualifying school. Son of an Army officer, he has an immense amount of self-discipline and is committed to being the best golfer he can be.
He enjoyed a successful amateur career in India and delayed his decision to turn professional until the latter half of the 2016 PGTI season in favour of representing India as an amateur at three events in South Africa in the early months of 2016. He played two full seasons on the gentleman's circuit of the Indian amateur tour where in he made it to the season ending All-India Amteur championship both times.
He finished his 2015 season ranked in the top-10 on the merit list and posted a runner-up finish at the MCB Indian Ocean Amateur open in Mauritius amongst quite a stellar field of recognised amateur golfers from all over the world.
He also represented India at the Asia-Pacific amateur championship in Hong Kong in 2015, an event where only the best amateur golfers from around the world tee it up.
The golfer who likes to play a draw caught up with Sportskeeda on Wednesday at the TATA Open here in Jamshedpur, "I feel good with where my game is. I am hitting it long and straight which has always been my strength. I have had a few consistent performances this year and I feel it's been a good rookie season."
Also Read: Tata Steel group and PGTI anounce the 15th TATA Open
"I am happy to see improvements around the greens and my chipping has grown a lot stronger over the season. Hitting a lot of greens in regulation is particularly important and I have been doing that for a few weeks now. I have been on the road for 7 weeks now and I have built up a good comfort level during tournaments which will help me a lot in the future."
"My putting is not where it needs to be, however, I am continuing to work hard at it and I am sure I will turn it around soon. Putting is an area where I'm not so happy and it can be a lot better. The key for me to get a win soon will be to start dropping more putts at key moments during tournaments."
"If i can do that I might be able to get a win before the end of the season or atleast a podium finish. I played last week at the Panasonic Open where my ball striking was excellent but had a few more putts dropped, I could have finished a lot higher than in the thirties."
"This week, I feel I can put it all together as my game is in good shape and the course suits my eye. The wind will be a factor and if I can hole some putts, you never know. My goal heading into next seaon is to make it on the Asian tour and I hope to use all the experience I have gained this season to get me there."
The golfer has recorded his best finish of 6th twice this season. The first time at his first event of the season, the Pune Open and on another occasion at the PGTI Players championship at Classic Golf & Country Club.
Veer currently leads the "PGTI Emerging player of the year" standings ahead of Patna's Aman Raj who has also enjoyed a good break-out season. A good last two events in the season can do his confidence a world of good and could be the defining factor in where Veer will play next year.
---